Payment Options
Paystack | Pay Just Now | Float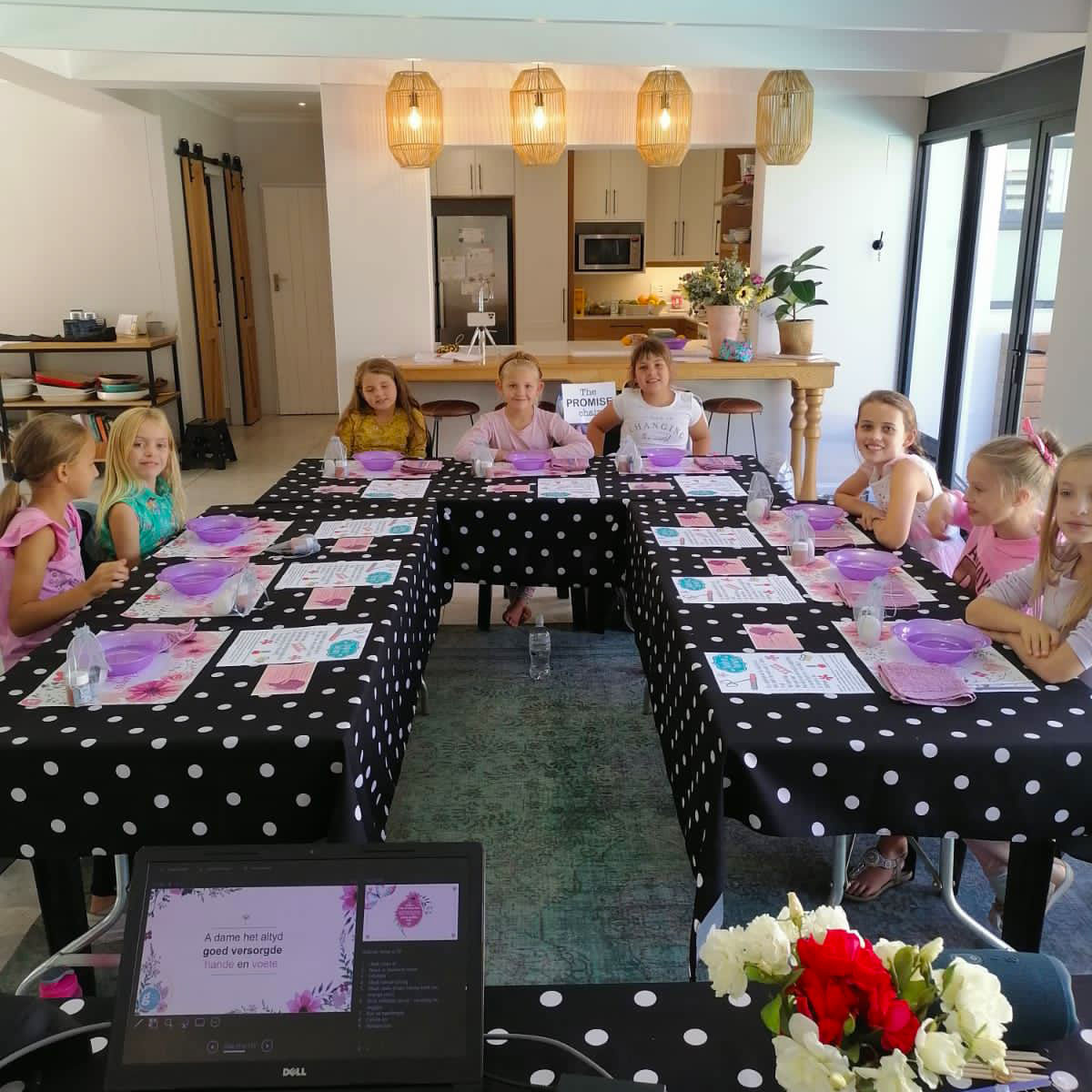 Use Paystack to make super simple, super secure payments, in full, online for your next Girl-School course.
Pay online safely and securely using Paystack. Choose to pay using your debit/credit card, Instant EFT, Masterpass or SnapScan.
PayJustNow is the clever way to pay, splitting your purchase into THREE. That's one payment per month for three months. No strings or fees, and zero interest. Plus, you get your goods as if you had paid in full.
How the instalments work:
Now: pay a third at the time of purchase
Now now: pay your second instalment the following month
Just now: pay your final instalment the month after that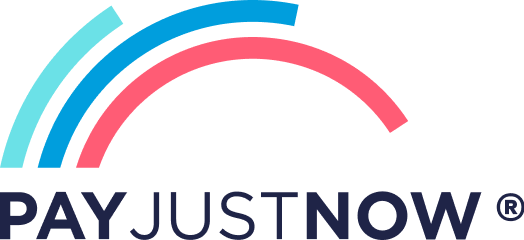 Interest-Free Monthly Instalments using your existing credit card. Like a budget facility, but interest-free and fee-free.
Enjoy now. Pay over time.
Choose between 4, 5 or 6 months.
Zero interest. Zero fees.
No applications. No credit checks.
It's your credit already, so there are absolutely no applications or credit checks.
HOW IT WORKS?
1. Select Float as your payment method at checkout.
2. Choose your number of instalments.
3. Enter your credit card details and Float it!