About Us
What is Girl-School?
Girl-School was created over two decades by passionate, wise women who understand the daily pressures, issues and pitfalls our girls and daughters face! In our fast-paced world of school, sport, social media, phones and cyber connectivity… our kids have lost their voices. You are at the right place! We want to take hands with every parent and offer our support in raising a beautiful, kind and authentic generation. Girl-School has incredibly skilled, handpicked teachers that cannot wait to guide girls in finding their voices and restoring balance. Our curriculum is jam-packed with valuable lessons, all age-appropriately crafted, to ensure our life-changing information is received in the perfect way for each age group.We touch on subjects ranging from self-love, body issues, personal grooming and table manners… to standing up for yourself against that bully! All are delivered in a fun-filled, safe and happy environment with individual attention to each unique girl! Girl-School will lay a sound foundation that she can confidently build on with our tools and knowledge to ensure that she can grow into a happy, healthy, empowered, solid woman: Ready to face the world and change the world!
Although Girl-School was born in Johannesburg, franchises are popping up all over South Africa to have a national and soon international impact.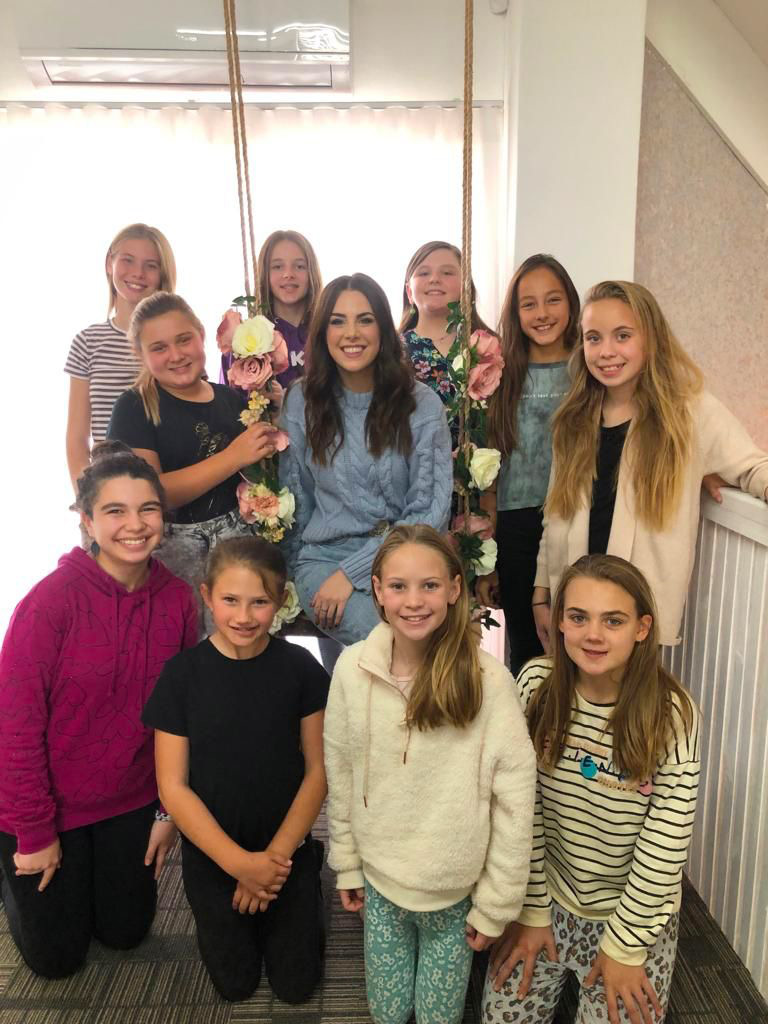 About Girl-School
What is included?
At Girl-School, each girl receives fun, beautifully designed lesson notes and mirror cards to ensure that she can be reminded each day of what was learned and practice her new skills. Each girl receives a beautifully packed sample self-care kit created exclusively for Girl-School, designed for young skins with the highest quality natural and organic ingredients. Our products are chemical-, paraben-, sulphur-, salt- and cruelty-free. It is made with food-grade ingredients and pure essential oils and ethically sourced from partners who represent the vision and heart of Girl-School.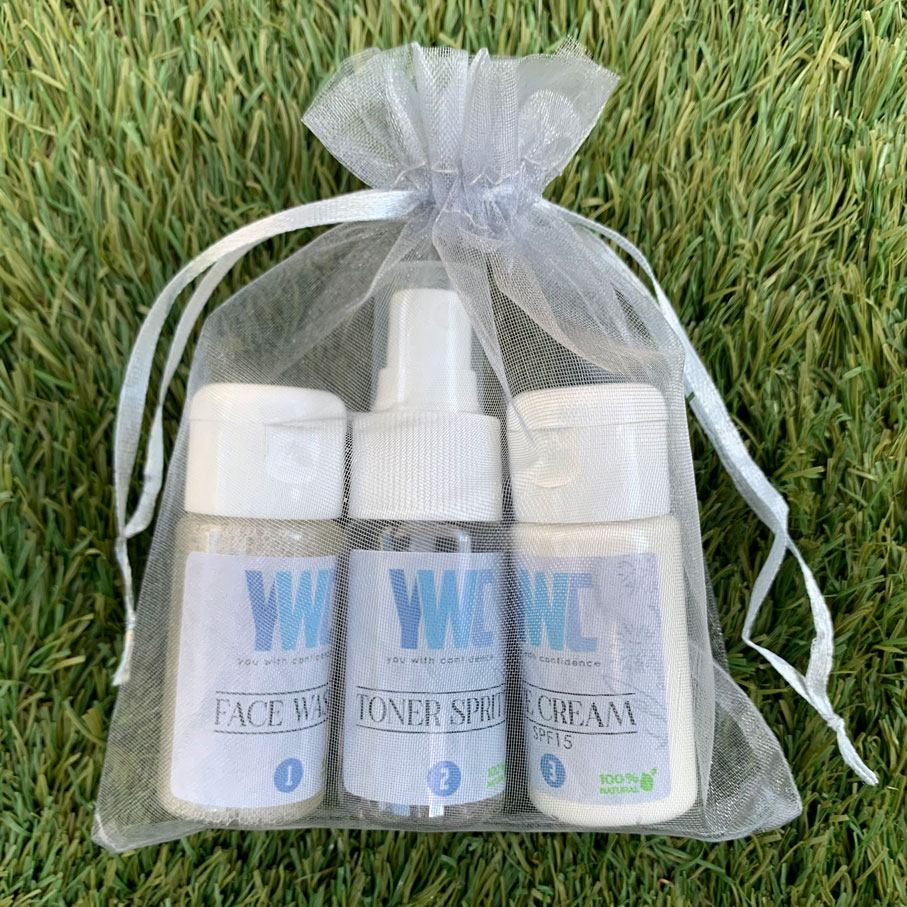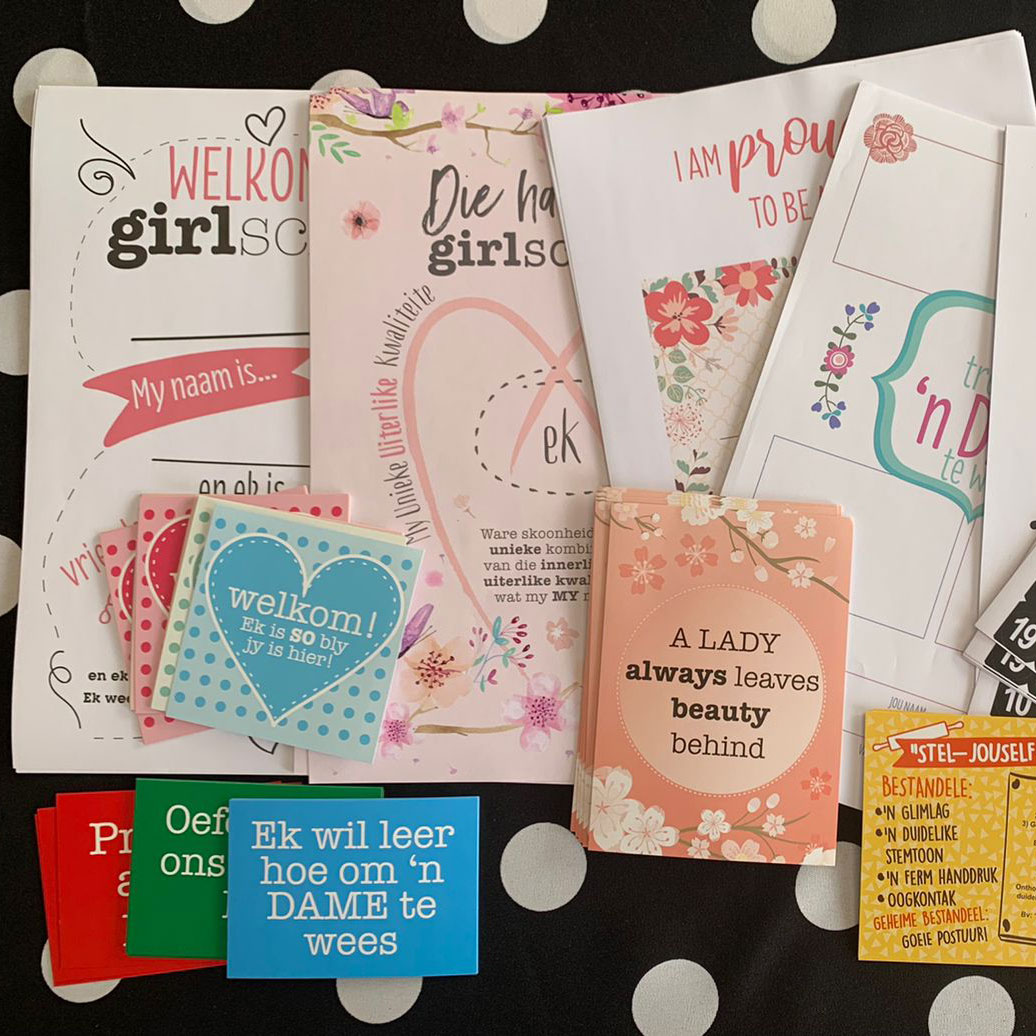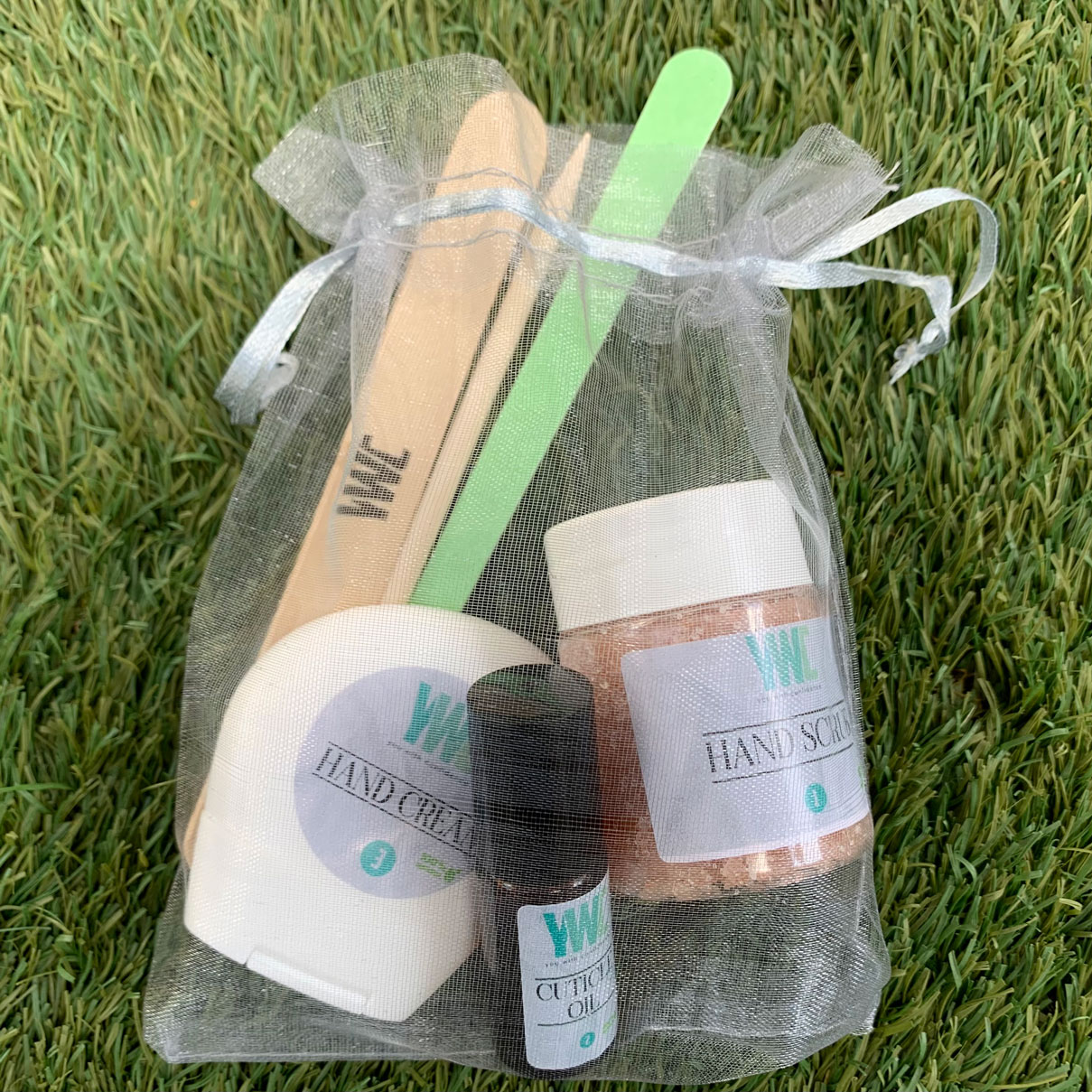 Girl-School
Sugar and spice, and all things nice; That's what little girls are made of. Yet, there are thorns and thistles with hits and misses; they need loving guidance to navigate this big world. Girl-School is designed for young girls from Gr 1 – 3 as a practical, FUN foundation for personal grooming, self-esteem and etiquette.

Girl-School Tween
From ribbons and curls of little girls to Teens with make-up and ripped jeans, Tweens fill the space from girly to grace and do so without effort… it seems. Girl-School Tween is designed for Grade 4-7 girls to learn the ins and outs of first impressions, positively impacting herself and others, personal grooming, healthy friendships, and navigating the tremendous changes she is going through.

Girl-School Teen
Towels on floors and slamming doors could be in store for teenage girls. Girl-School Teen is presented to young ladies from Grade 8 – 11, empowering them with the skills required to navigate relationships with themselves and others, focussing on finishing and etiquette to make them well-rounded individuals and flourishing inside and out.
Find a Girl -School Near You
Watch the video below to get a sneak-peak of this amazing Girl-School experience
Happy Parents
"Thank you for providing this space and opportunity for my daughter to develop her self confidence and learn valuable new skills. This was truly an investment in her future as this course empowered and inspired her to be a happy teenager in these challenging times that we live in today."
– Kerryn Soles, Girl-School Parent
"Ek wil net weer dankie sê vir die ongelooflike verskil wat Girl-School in ons huis gebring het. Laas kwartaal het ek 'n dogtertjie met sommer so last-minute poniestert in die nek, by die skool afgelaai. Die vakansie gebeur Girl-School met haar en vanoggend was dit alles anders… vroeg opgestaan om haarself te versorg… hare even gekrul met 'n hoë, trotse poniestert… trots op wie sy is, laai ek haar by die hek af.
Ek is jou ewig dankbaar, want êrens daar diep binne haar het jy 'n verskil gemaak".
– Girl-School Parent