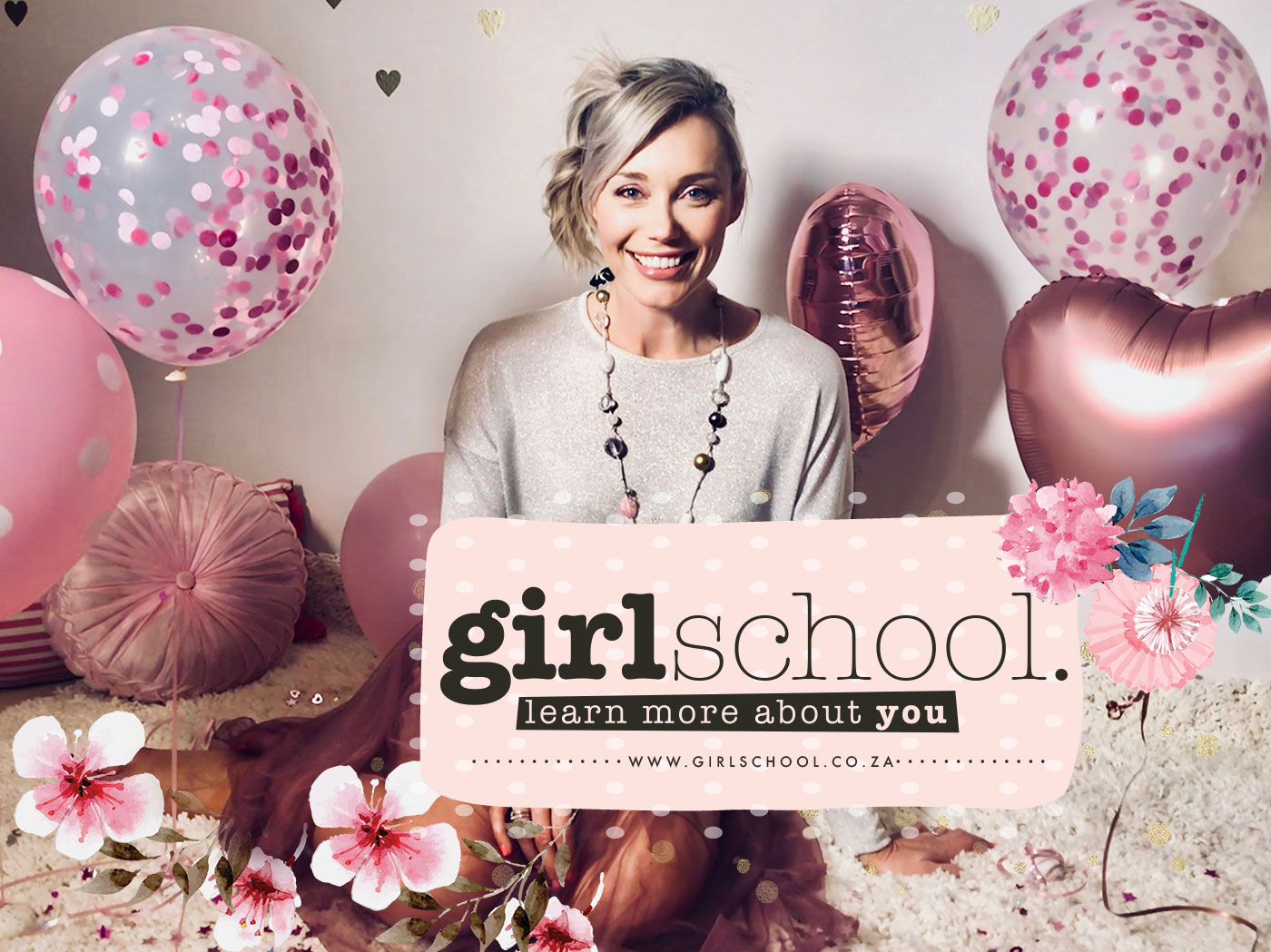 Girl-School is a unique and empowering journey and course, that will give your daughter tools and knowledge that will grow her confidence, self-esteem and cultivate healthy, powerful habits in her life.
She will learn to treat herself, and others, with respect and love, and learn to embrace the incredible INNER- and OUTER beauty that God so lovingly gave her.

CHOOSE FROM THE FOLLOWING 2 OPTIONS

STAY UP TO DATE WITH NEW COURSES
Join the awesome Girl-School News club and get this FREE guide: "7 Easy habits to GROW THE LOVE between you and your pre-teen daughter"