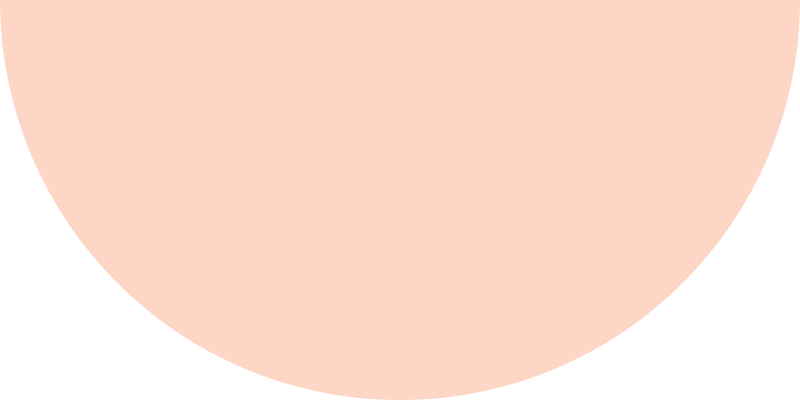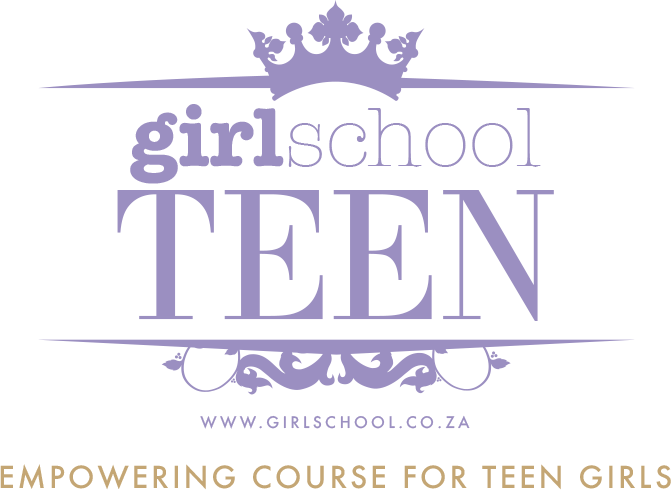 Our Story
Girl-School Teen (Previously known as JAFFAE) has been educating High School girls in personal growth, life skills and grooming since its establishment by Corrien Baumgardt in 1990.
Our constant commitment to the development of tomorrow's women, coupled with our unique program, ensures that this course remains a leader in its field.
Girl-School Teen promotes grooming and growth by teaching girls to utilise their unique outer- AND inner beauty more effectively and will increase their confidence, self-esteem and self-worth.
We don't believe in make-overs. We want our students to learn, practice and to cultivate habits that will last a lifetime. We want an 'inner-shift' to take place where she becomes a confident young woman that is beautiful inside and out!
Limited courses per year.
Age group: Grade 7 – 10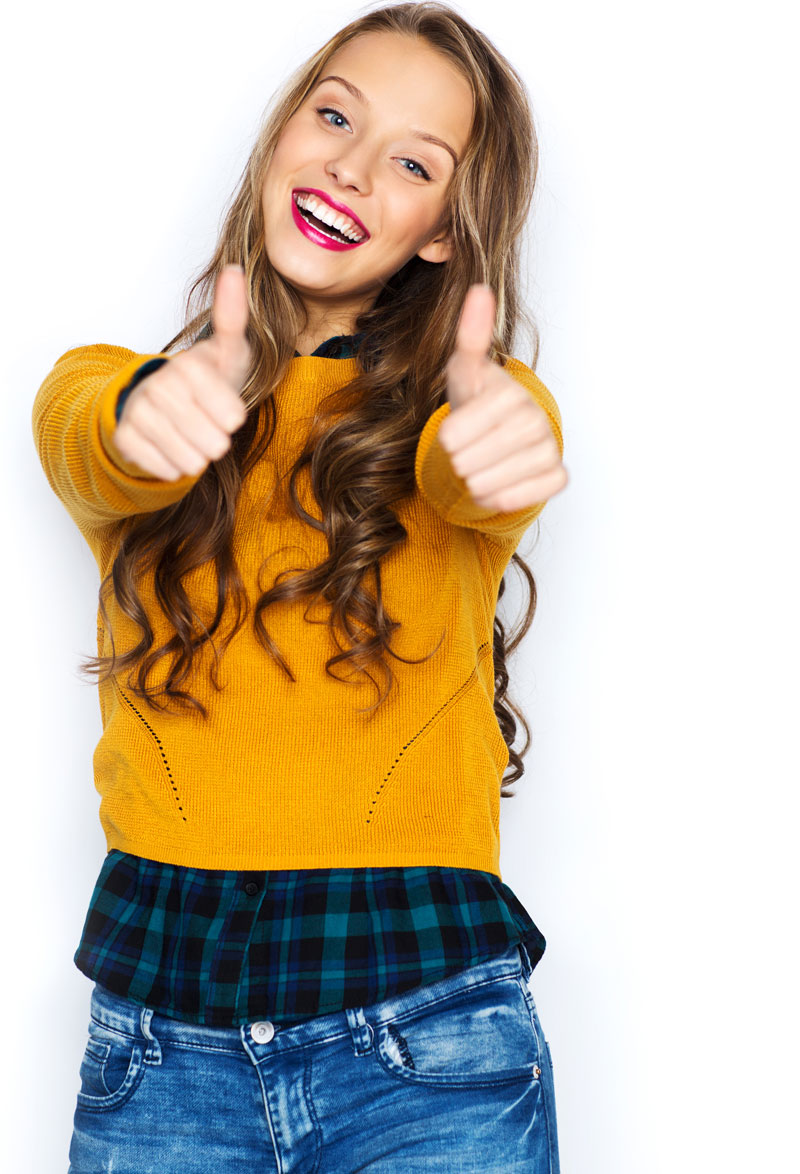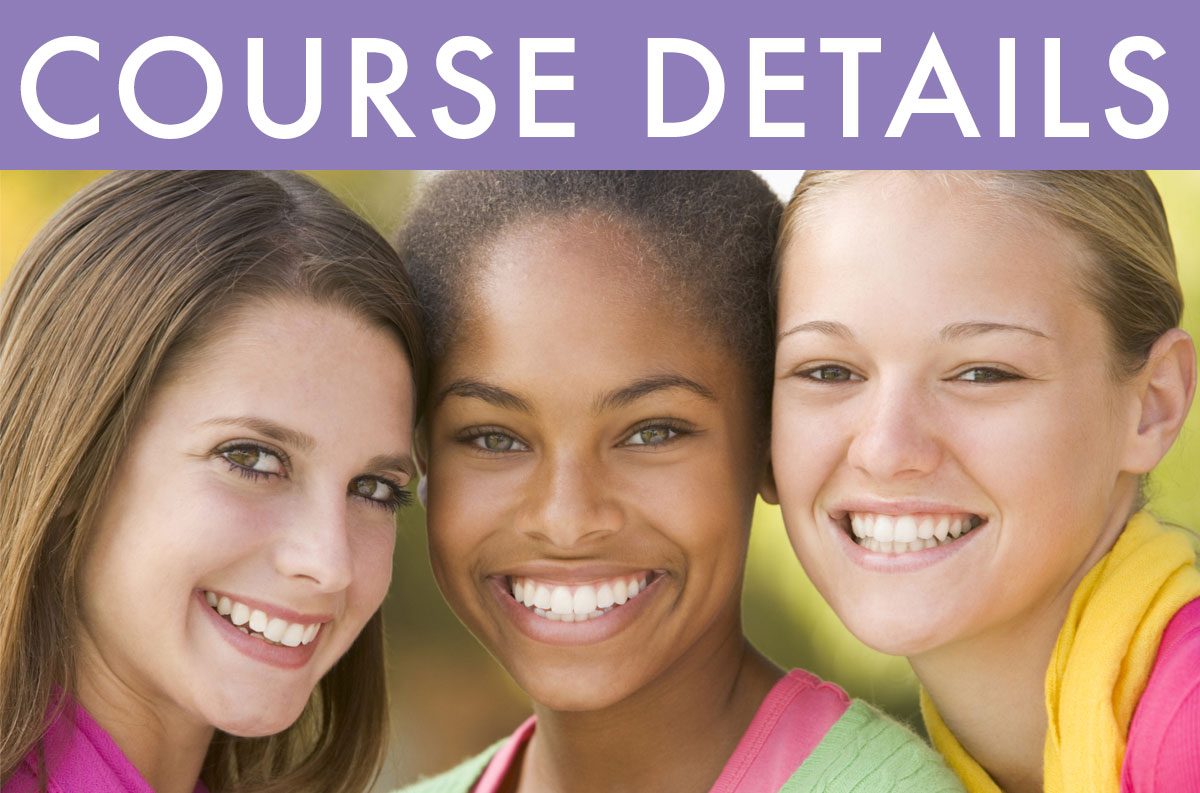 Teen Holiday course
9, 10 & 11 December 2019
Girls attend all 3 days
9:00 – 13:00
Pretoria-East
Presented by Girl-School Principal, Anri van der Linde
"My grade 8 year was very tough and left me in a bad, insecure, shy way. But this experiencehas given me loads of confidence and people skills. The course was life-changing.Thank you Anri!" Victoria (Student)
WORKSHOP 1
After we've had a warm and friendly welcoming session for our girls, we'll start with a fun "Outer Beauty" class where your daughter will learn the importance of a good skin-care routine. She will learn a step-by-step basic morning and evening skin-care routine. First, she'll learn WHY she needs to do all the steps I'm going to teach her and then we will do a practical session in class so that she will know exactly what to do at home. All products and material needed to do this practical session in class will be provided for her – she does not have to bring any of her own products. This is truly a skill that every woman should learn. The sooner this becomes a healthy habit, the better, since having a healthy skin also boosts confidence.
WORKSHOP 2
In this session, we'll talk about happiness and your daughter will learn about the "4P's". This is content that will make such a difference in her life since this will help her to cultivate happiness that no one can ever take away from her. It's important that she'll learn WHAT to base her happiness on and what practical things she can do to help her to keep her "happiness tank" full. We will also talk about "self-love" in this session, which is such a healthy habit to cultivate. As women, we give so much of ourselves, especially when we're older, and it important to learn to always stay "in touch" with who we really are and what we really need. You have to BE happy to MAKE happy. And this important class will help her to learn to do just that.
WORKSHOP 3
Today is a combination of Inner- and Outer beauty since we'll be talking about etiquette. First, she'll learn WHY etiquette is both important for outer – AND inner beauty, and then your daughter will learn etiquette do's and don'ts that she will not learn anywhere else! This will surely help her to stand out for the right reasons, but also to feel more confident since she'll know exactly what to do and what not to do and say in various situations.
WORKSHOP 4
This workshop is always one of my (and the girls') favourite sessions! It is the lesson where we talk about body image she'll learn to shift her focus from a negative body image to a positive body image. She'll learn why, and how, to focus on what she appreciates about her body, instead of just criticising it – such an important mindset for women to learn. Even though this might start as a "tough" session for some girls, they all leave feeling empowered and with more gratitude in their hearts for their healthy bodies.
WORKSHOP 5
In this "Technology Era" that our daughters are growing up in, many teens are losing the ability to really "listen". But it's important that they learn how beneficial it will be for their relationships when the other person feels and sees that you are truly listening to them. In this session, we'll talk about the importance of listening skills and get practical when I give them valuable tips and tools to be a good listener.
WORKSHOP 6
There will always be people in your life that will hurt you. That is, unfortunately, something that we cannot take away from her. But in this session, I will teach your daughter what "Forgiveness" really means. This is always such an eye-opener for the girls, and many of them learn to let go of past hurt and are better prepared to deal with hurt in the future too. We will end our time together with a beautiful discussion about "LIFE" and how you cannot control what others will say and do, but you can control of how you will react to those words and actions. This lesson is filled with many wisdom and positive mindsets, and I truly believe this will help your daughter to feel happier and more confident about her future.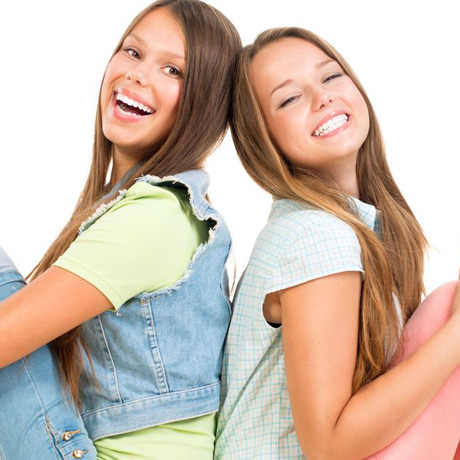 Course Details
Workshop 1 & 2: Monday 9 December 2019
Workshop 3 & 4: Tuesday 10 December 2019
Workshop 5 & 6: Wednesday 11 December 2019
Time: 9:00 – 13:00
Venue: Pretoria-East
Age group: Grade 7 – 10
Investment: Only R3850.00 per student for this unique and life-changing experience.
All enrolled girls will receive a special free gift:
E-book: "30-day Outer- and Inner Beauty Guide"
By Anri van der Linde

I can't wait to empower your daughter at this course!
Limited space
Enrolments accepted on a first-come-first-serve basis
Anri van der Linde…
Girl-School Owner & Principal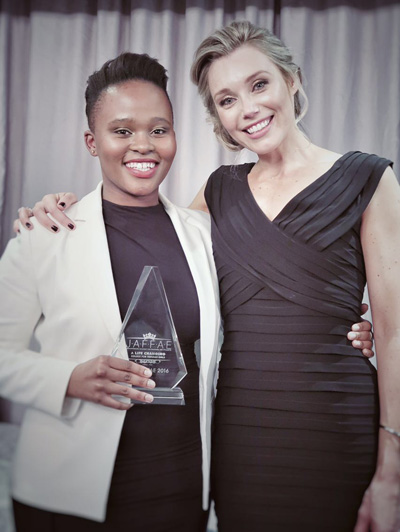 "As the daughter of a well-known singer, Rina Hugo, and TV program 'Noot-vir-Noot' creator and musician, Johan van Rensburg, I grew up with a family that was always in the public eye. From a young age, I had to learn how to react and behave appropriately in certain situations, the importance of self-care and to always treat others with grace and respect. I was also introduced to the world of modelling at the young age of 15 and after completing my matric year started working as an international model in Europe. That is where I learnt first-hand that there is more to 'real beauty' than just the outer appearance – you have to believe in yourself and project and shine your inner beauty to the world too. It is my passion in life to help as many woman and girls as possible to really SEE and BELIEVE that they are important and beautiful, and to give them the tools to become confident women that feel beautiful inside and out!"