⭐️ TOP REVIEWS!! ⭐️
"Wow! Alles wat ek met moeite vir my dogtertjies probeer leer, sonder veel sukses, doen Anri  moeiteloos!
Elke woord wat uit jou mond uit kom juffrou, word met soveel opgewonde oorgawe by die huis oor vertel.
Die passie wat jy het vir wat jy doen en beteken vir elke dogter maak dat hulle so vinnig lief raak vir jou."
Girl-School Mamma 
"This has been an amazing day for my daughter! She learnt so much and they had lots of fun! She can't stop talking about the course! Highly recommended xxx"
Girl-School Mom

MORE REVIEWS ON OUR FACEBOOK PAGE: @girlschoolsa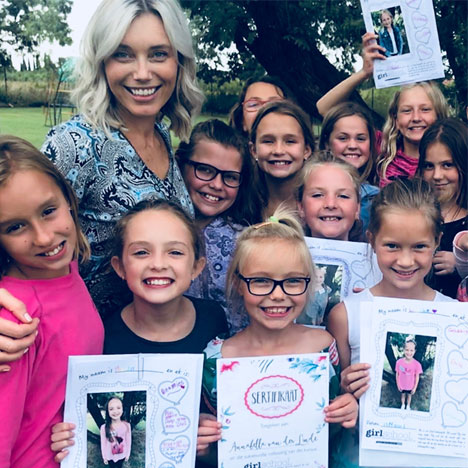 'n Super waardevolle kursus spesiaal vir graad 3 – 6 dogters, propvol leer, inspirasie, positiewe boodskappe en natuurlik lag en pret! Dit sal jou dogter help om selfvertroue te bou deur nuwe lewensvaardighede aan te leer en belangrike 'saadjies' te plant in haar hart wat sy vir altyd sal gebruik!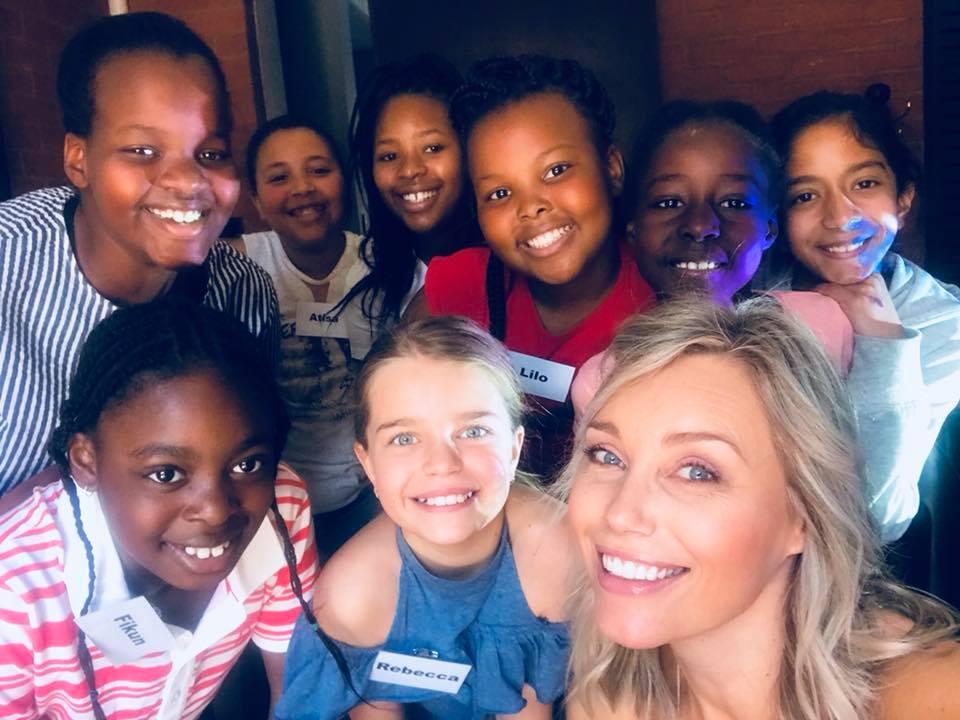 A super valuable course for grade 3 – 6 girls, packed with learning, inspiration, positive messages and of course laughter and fun! It will help your daughter build confidence by learning new life skills and planting important 'seeds' in her heart that will last a lifetime!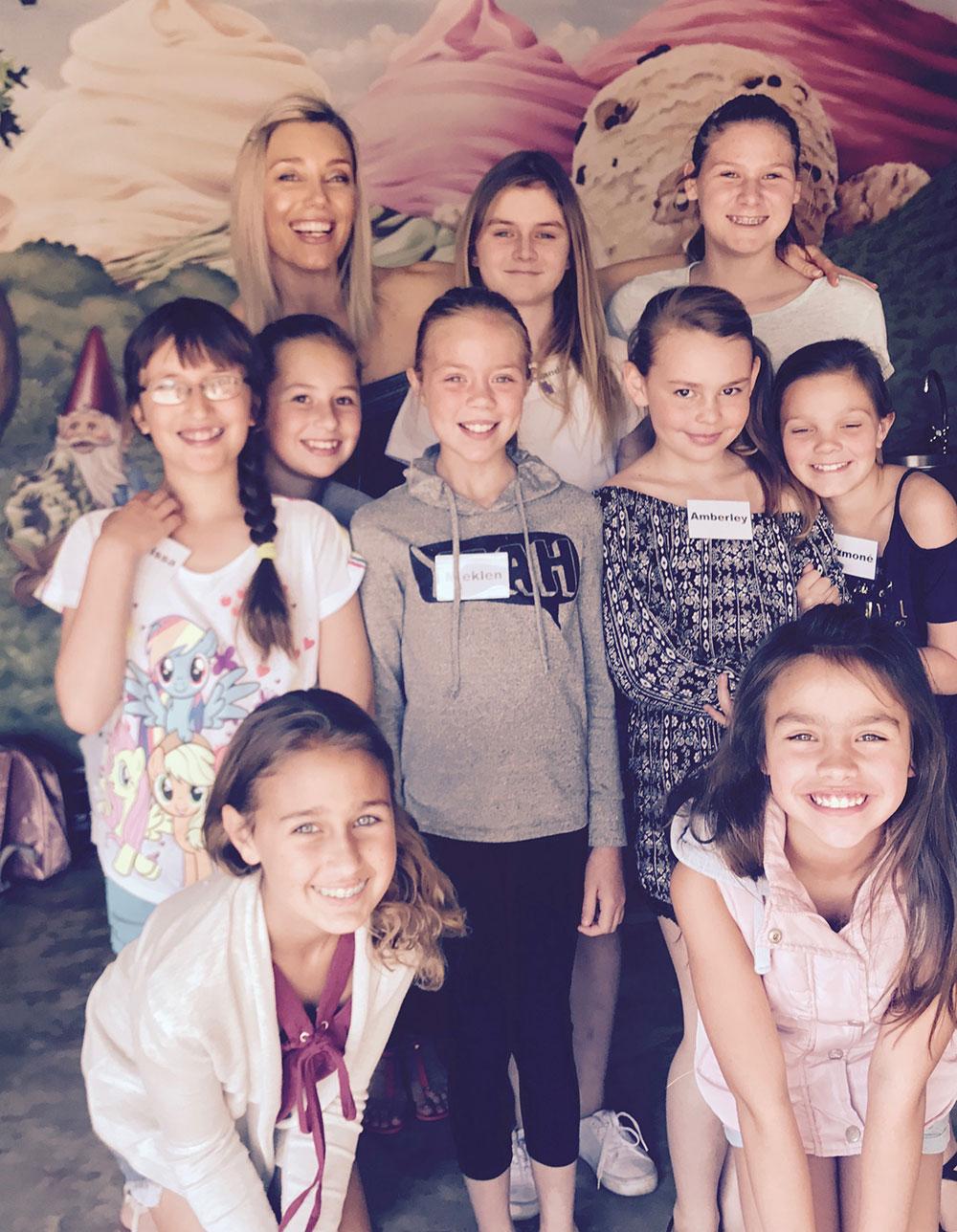 A 4-hour workshop, to be presented at your school or your own event, where the girls will leave feeling PROUD to call themselves "LADIES"! They will learn, have fun, and it will have a positive impact on their development! Available in English and Afrikaans.