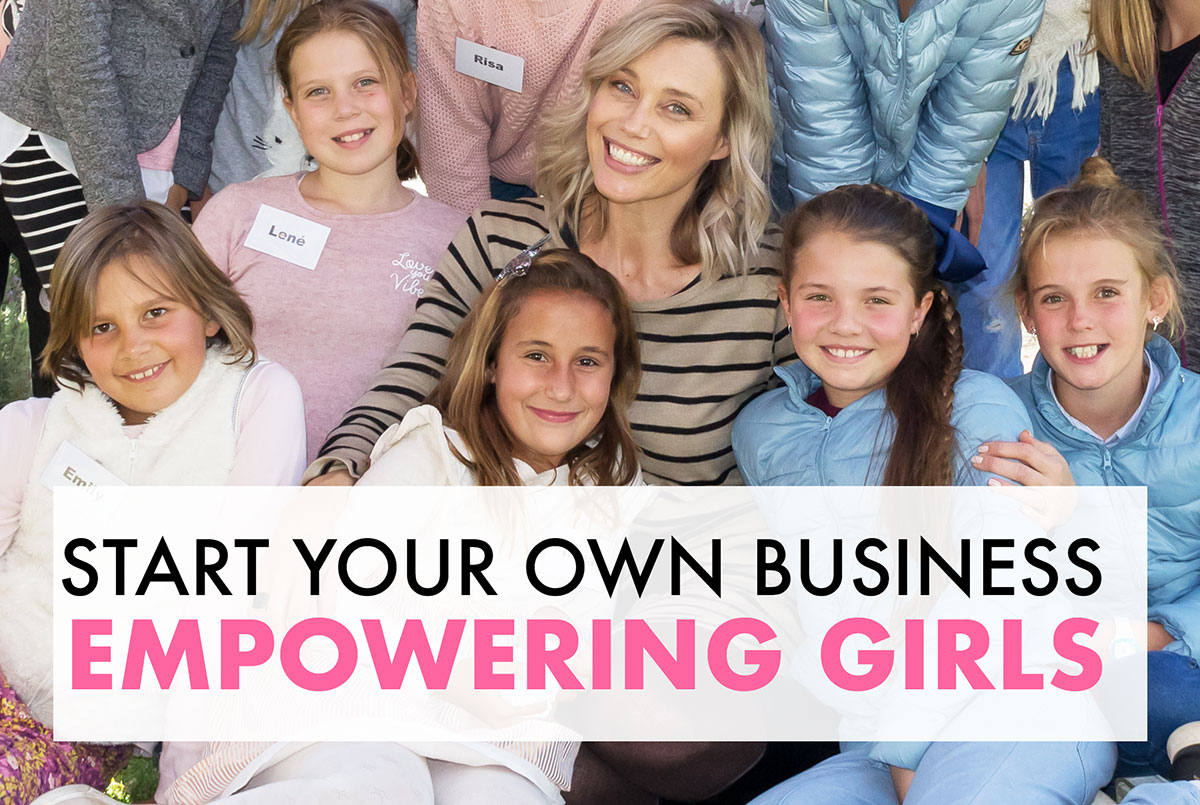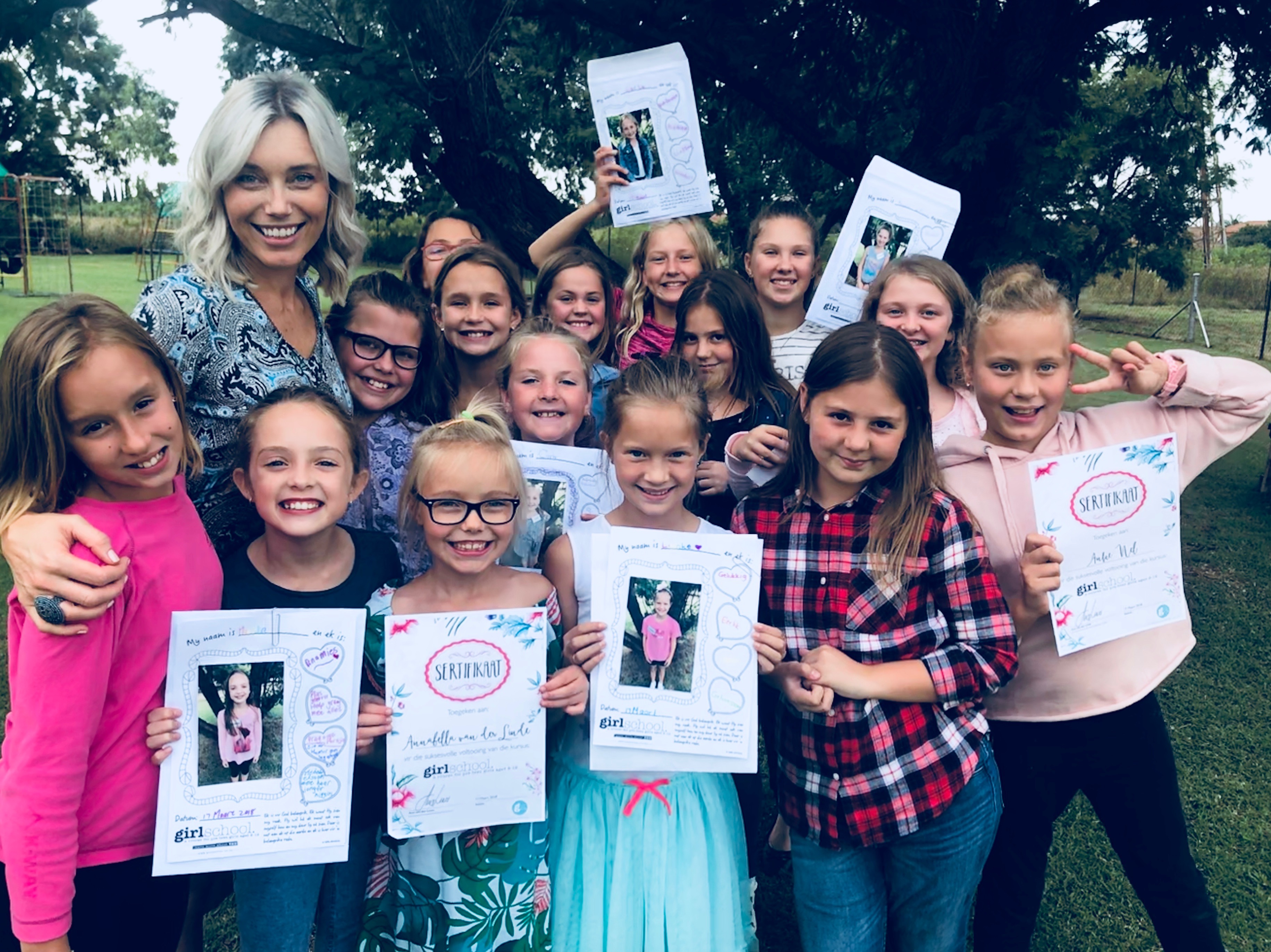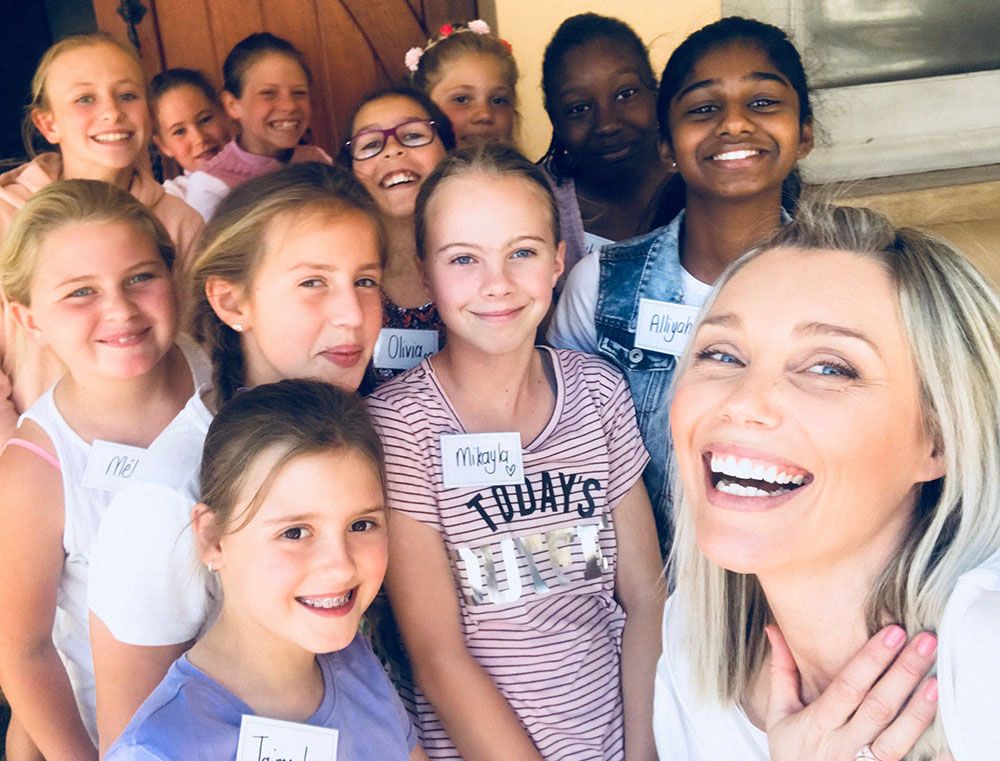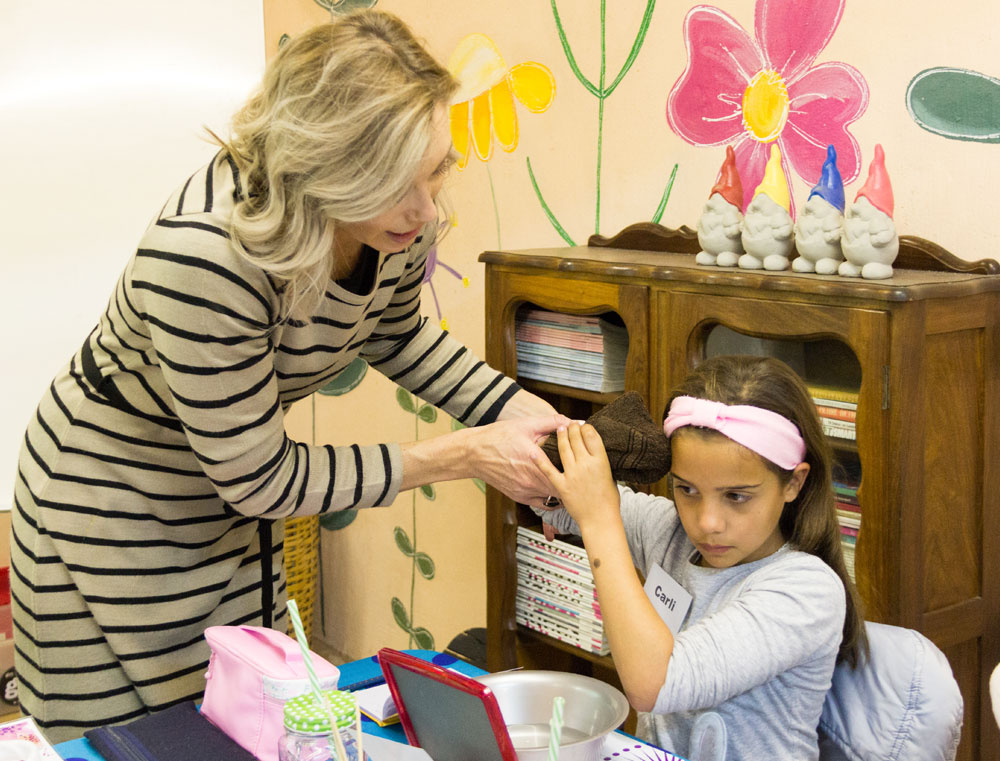 Start your business with confidence!
There are 3 pdf documents that you must read.
Click on the buttons below which will download the files to your device.
If you have any questions please do not hesitate to get in touch with me via email:
Please just specify who you are and that you have read the documents so that I know what it is in connection with.
With love and appreciation,
ANRI VAN DER LINDE
Girl-School Founder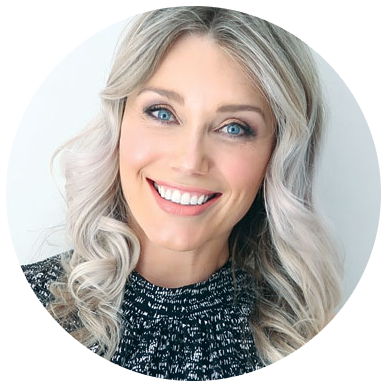 SOCIAL MEDIA
@girlschoolsa
@youwithconfidence
Contact
hello@girlschool.co.za
Office Hours
M – F : 8am–12pm