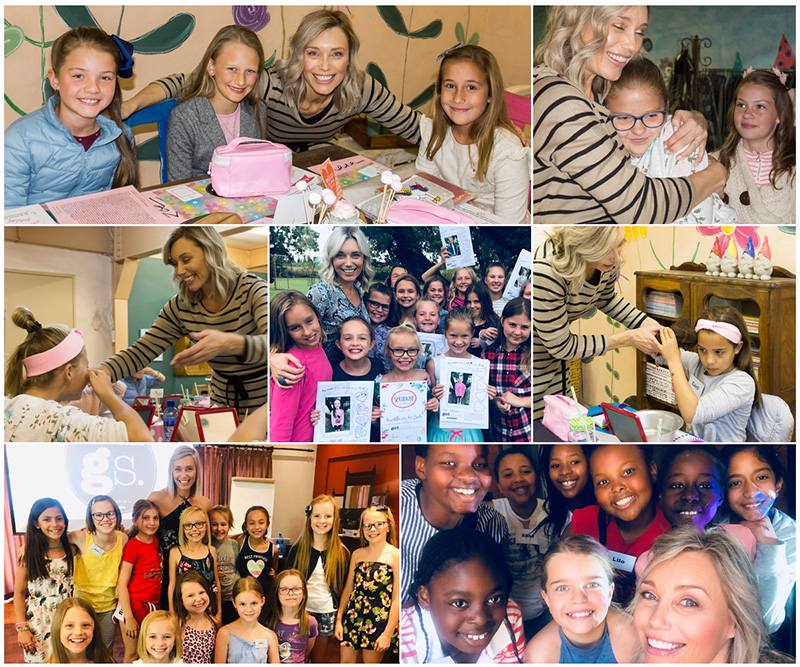 18 & 19 September 2021
Johannesburg
TIP: If you have to travel a bit, enrol with a friend or 2 and form a lift club – it will be so worth it!
9:00 – 15:00
Ages 8 – 12
My daughter attended the Girl-School course last week. It was a life changing experience for her. I can strongly recommend Girl-School for all moms … it's an experience you can't put a price tag on.

Girl-School is a  fun and unique experience, packed full of super valuable, age-appropriate content presented in a safe and inspiring environment.
This course is personally be presented by Girl-School founder Anri van der Linde, who is passionate about empowering girls to be happy, confident young women who respect themselves and others, celebrate their uniqueness and feel beautiful inside and out.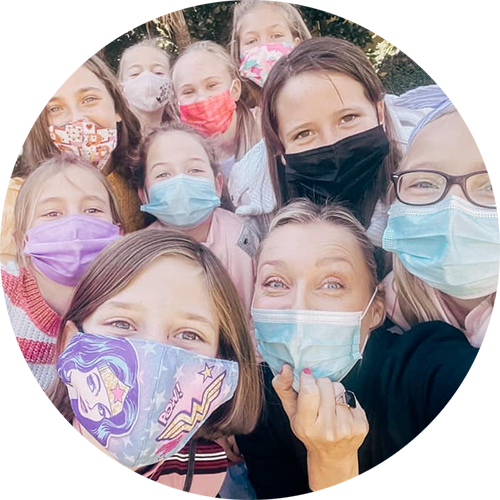 Our topics will include:
What does it really mean to be "a lady" and become PROUD to call yourself one
The importance of "Inner Beauty"
Age-appropriate personal care
Practical skin-care session (so fun!)
Develop a positive self-image & discover your "superpower"
Make your own affirmation cards
First Impressions
Loving & respecting my body as a gift from God
Develop good posture
Your 'confidence kit' to help you to feel more confident
Practical tools when you feel those negative emotions
PLUS lots of fun, laughter and making special memories!
Please note:
LIMITED COURSES & SPACE!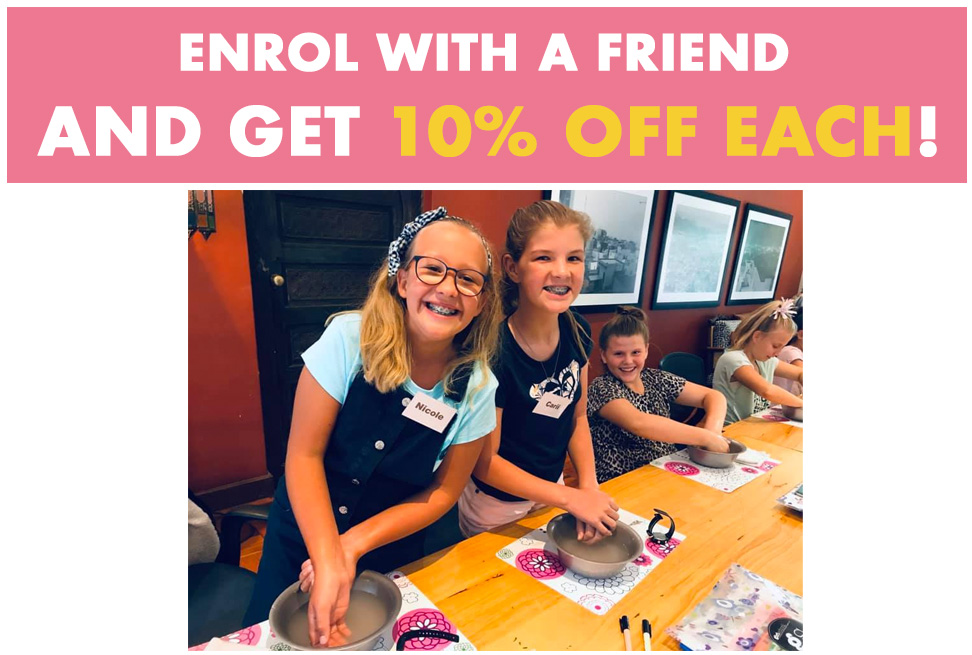 ENGLISH COURSE
Saturday 18 AND Sunday 19 Sept 2021;
9:00 – 15:00
Girls attend BOTH days – this is a 2-day course.
Area: Johannesburg (Full address will be sent to Parents that enrol)
Cost: R2800.00 that can be paid as follows:
i) R1400.00 within 7 days of enrolment together with
ii) The balance of R1400.00 one week before the course starts
Enrol with a friend and get 10% off each! 😍
"Thank you teacher Anri for teaching me so many things I loved to learn about. I wish we could do this every weekend! I will never forget this course." Girl-School Lady
Watch below to get a sneak-peak of a 'Girl-School experience'…
Thank you for providing this space and opportunity for my daughter to develop her self confidence and learn valuable new skills. This was truly an investment in her future as this course empowered and inspired her to be a happy teenager in these challenging times that we live in today.