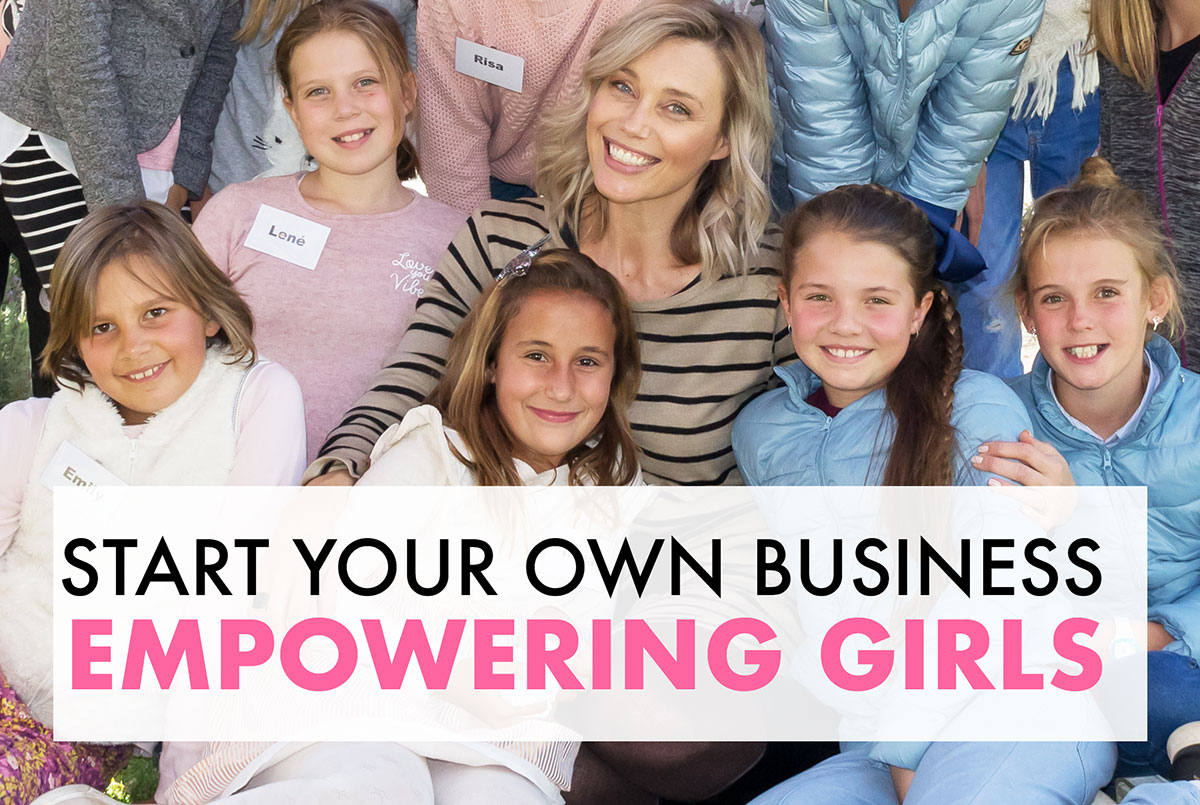 I will give you enough training and guidance so that you can go from:
"I want to do this, BUT…
I don't know where to start or what to teach"
to
"I'm ready to launch my own course business empowering girls!"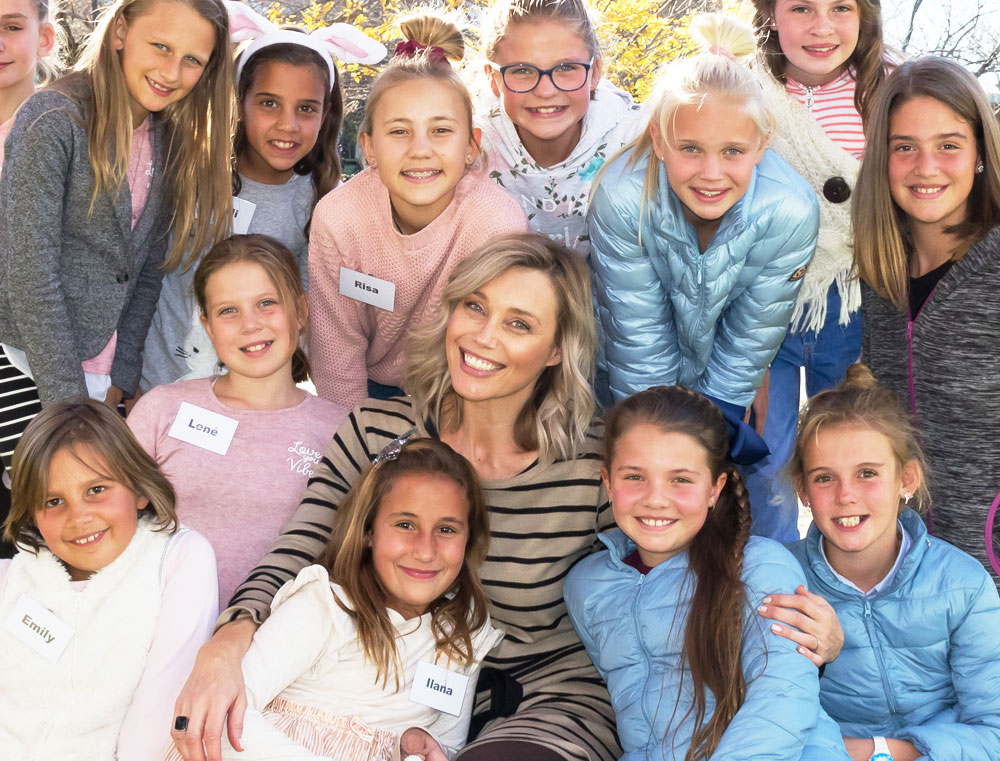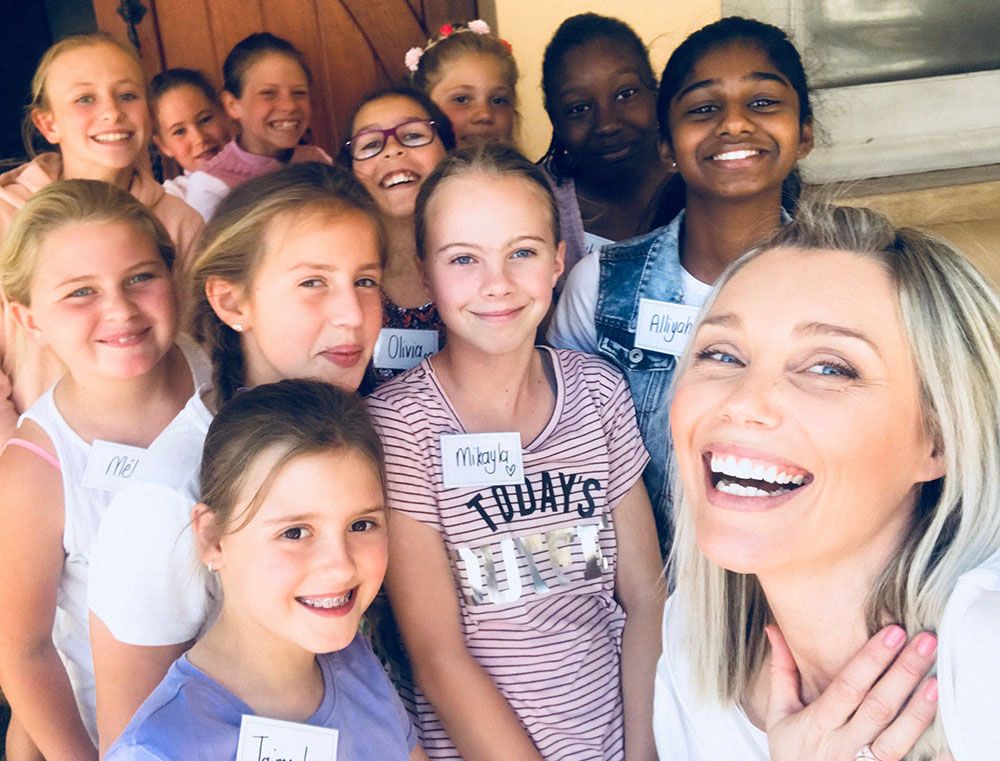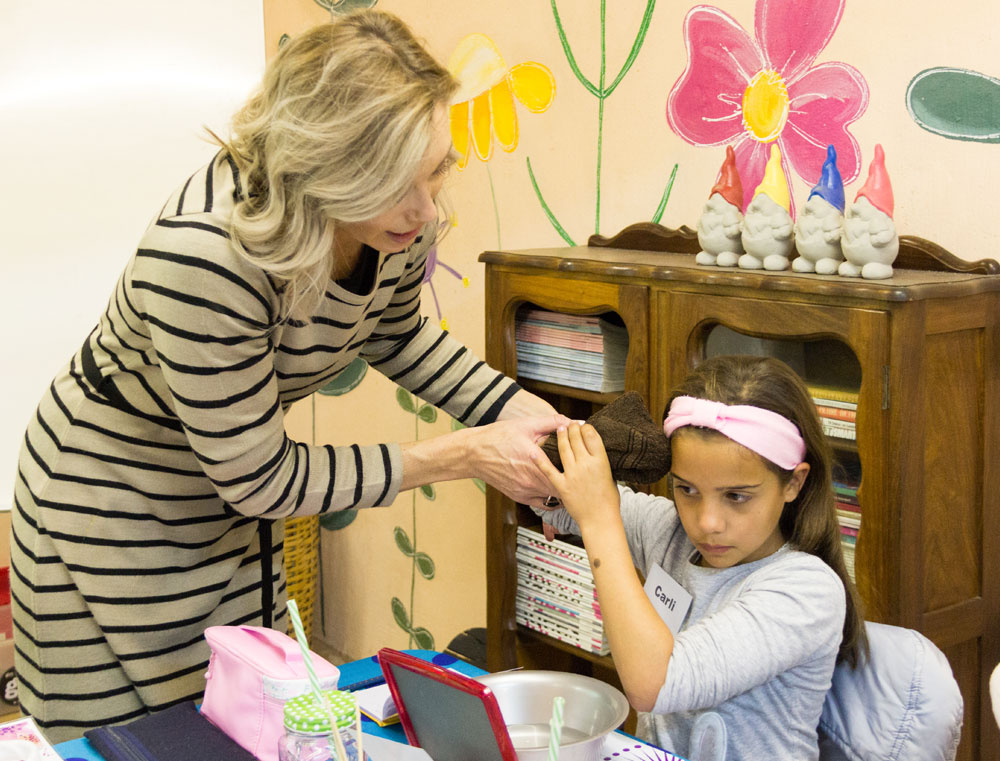 Start your business with confidence!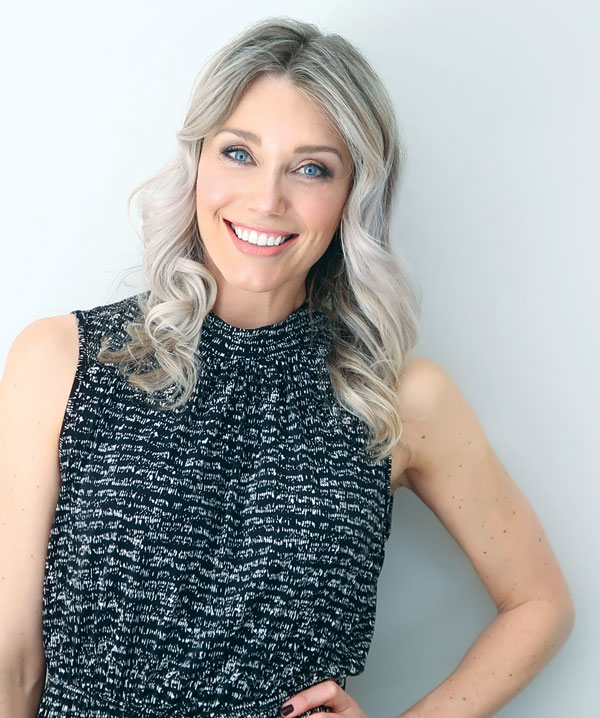 My "Girl-School" journey has been, and still is, a beautiful journey.
I've had the privilege of meeting and spending time with amazing, young ladies, and to use the experience, knowledge, passion, creativity and talents that God so lovingly blessed me with to create a platform where girls can learn more about themselves and leave feeling inspired, confident, happy and empowered.
"Girl-School" has become more and more popular over the years and I keep using the years of experience I have in this field to regularly adjust and update the course so that it can have the biggest impact on the girls.
I know that there is an enormous need out there in the world, young lives that can be served and changed that are beyond where I as one person can reach.
So this year, I decided to offer a package where I train and help other women that also have a calling and desire in their heart to do this type of work, to start their very own business and course for pre-teen girls in their area.
Before you take the next step, you HAVE to be able to honestly answer
YES

to ALL of these:
I honour God and I keep my eyes on Him for guidance.

I am passionate about educating and working with the youth.

I believe in the importance of self-development.

I have a caring, giving spirit and a kind soul that is genuinely interested in empowering the youth.

I have great leadership skills and lead by example.

I get excited to talk in front of people – it doesn't make me want to run away as fast as I can!

I'm not a rocket scientist, but I do know my way around a computer.

When I am passionate about something, I give it all I have.

I have good people skills.

I know how to manage my time and meet deadlines.

I am honest, fun, friendly and well-groomed.
This training will be sold to ONLY ONE person per zone.
This training is NOT FREE. As with any other new business opportunity, you will have to make an investment.
All the zones are priced individually based on location and size.
Your investment will include:
Your own zone (area)
In-person training to take you through the 15 lessons
Powerpoint presentations and class hand-out notes included (saving you a lot of time!)
A comprehensive printed manual with the syllabus in English and in Afrikaans
How to manage your enrollment processes
Communication email templates to parents
This, and more, to have you confident and ready to launch your course!
Watch the video
to get a glimpse of what awaits when you do this work…

If you can tick both of these boxes then please complete the application form to receive more information:

ALL progress begins with a brave decision.
If you're reading this and you feel that it's time to make that change you've been waiting for, know this:
You would not have this dream if you didn't already have what it takes to make it happen.
Take the next step now…
SOCIAL MEDIA
@girlschoolsa
@youwithconfidence
Contact
hello@girlschool.co.za
Office Hours
M – F : 8am–12pm