About Us
Girl-school is a course for girls from 7-17 to equip them with the necessary emotional  and physical skills to be well groomed and well rounded young ladies with a firm character.  This will enable them to discover their own unique inner and outer beauty and wear it as a crown for His glory.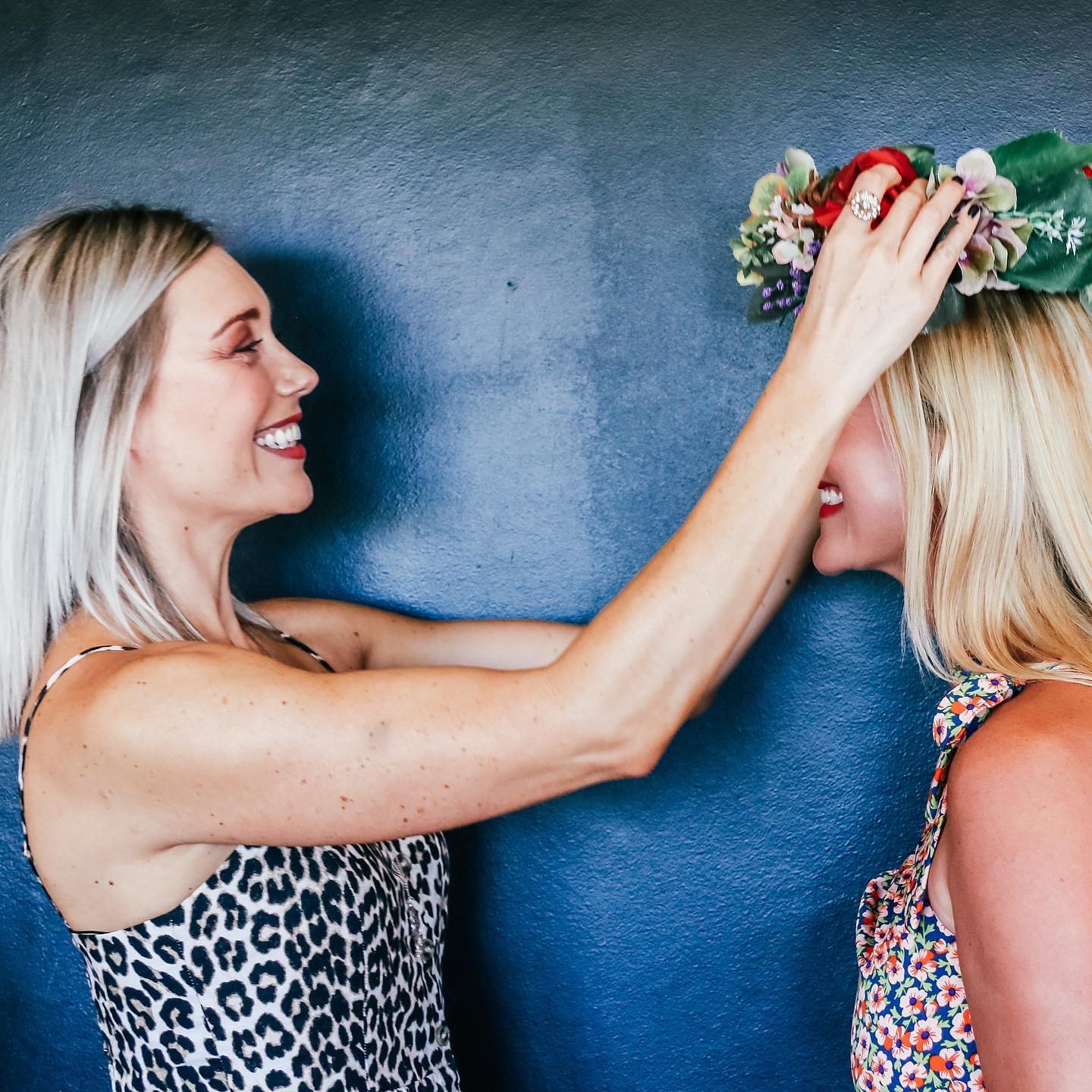 About Us
Anri van der Linde worked overseas as a model and observed that some of the girls, who were so beautiful on the outside, did not have matching hearts. Having gone through the transformation of JAFFAE (Johannesburg Academy for Finishing and Etiquette) as a teenager, she realized the importance of embracing your uniqueness and that inner beauty by far outweighs outer beauty.
In 2010 Anri purchased JAFFAE from her aunt and saw the need for introducing the concept of self-worth, self-love and self-care to an even younger audience. This is where the heart of Girl-School was born.
Anri established the brand and was inundated with inquiries from all over South Africa. She knew she had to dream bigger and after prayerful consideration, decided to entrust her baby to Aletté Winckler, to take it to our country's borders and beyond.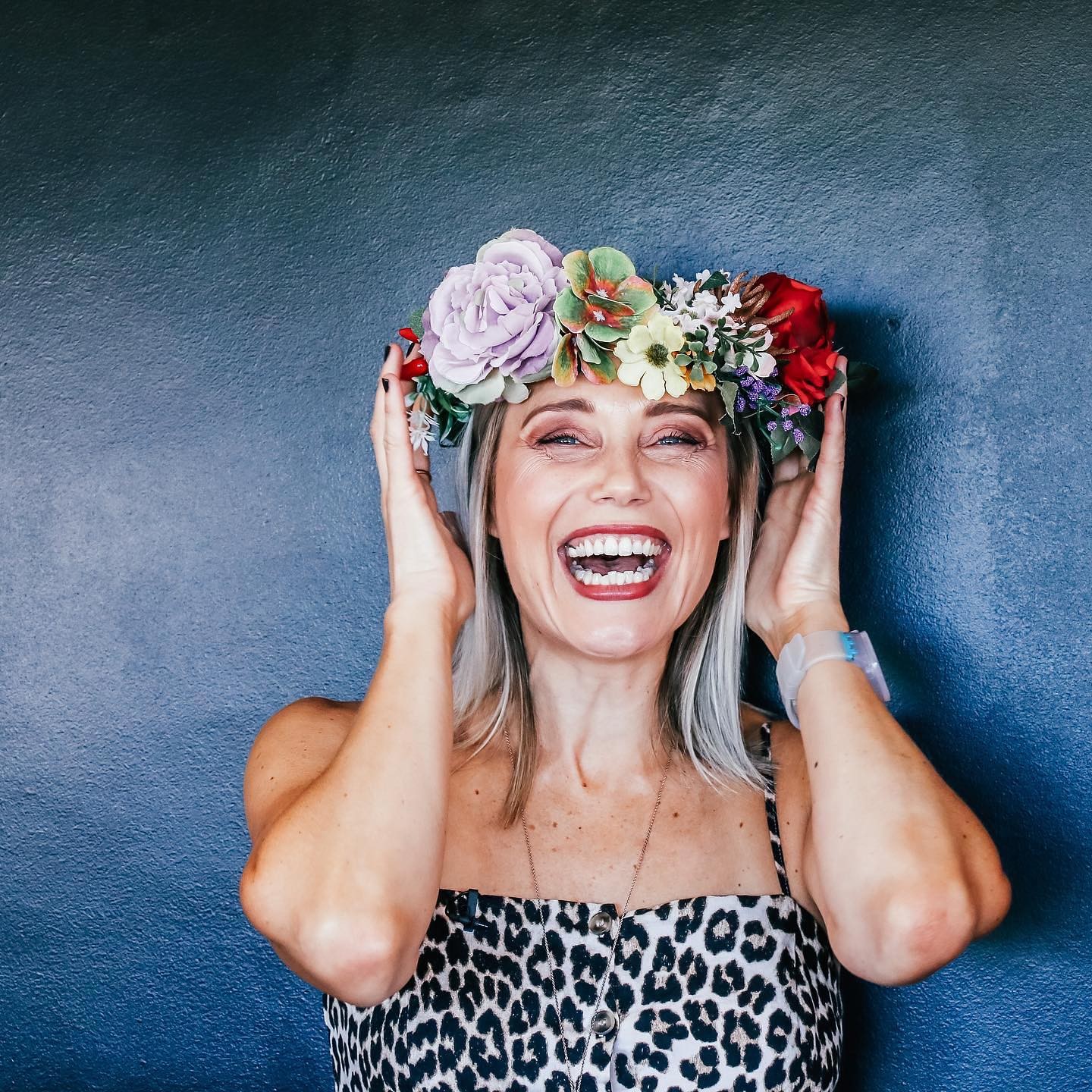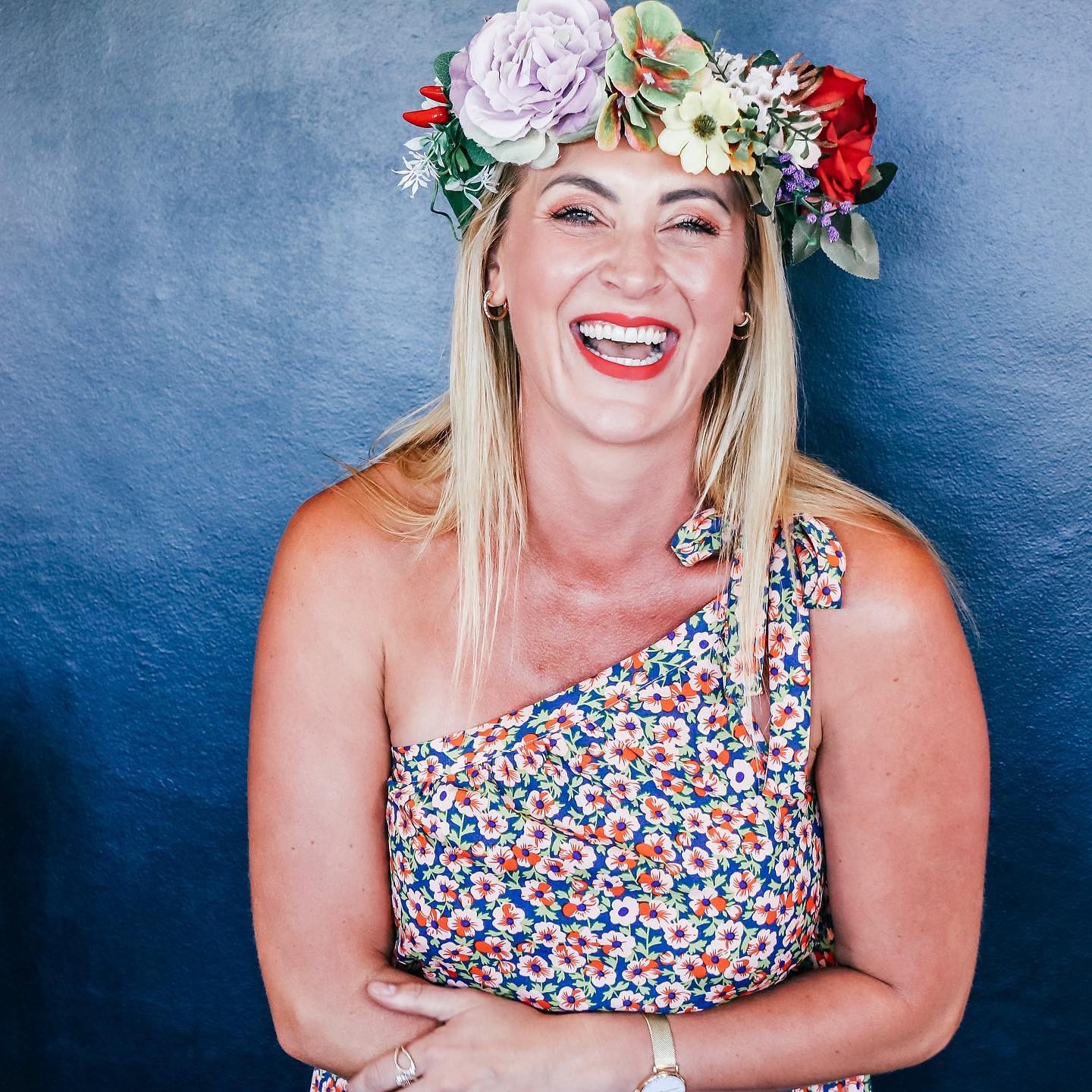 Aletté, a household name in discovering, celebrating and enhancing inner and outer beauty, as motivational speaker, author, image consultant and training image consultants, has now extended her faith-based influence to the younger generation.
Girl-School is a unique course that will give your daughter empowering knowledge and tools to grow her confidence, self-esteem and cultivate healthy, powerful habits .
On this journey she will learn to treat herself and others with love and respect, as well as to embrace her unique INNER- and OUTER beauty, which God so lovingly blessed her with.
Distinct emphasis is placed on an assortment of topics at the different ages and stages of becoming a lady, namely Girls (8-10 yr), Tweens (11-13 yr), Teens (14-16 yr) and Hello World (17-19 yr).
Although Girl school was born in Pretoria, franchises are popping up all over South-Africa to have a national, and soon international, impact.
Find a Girl -School Near You