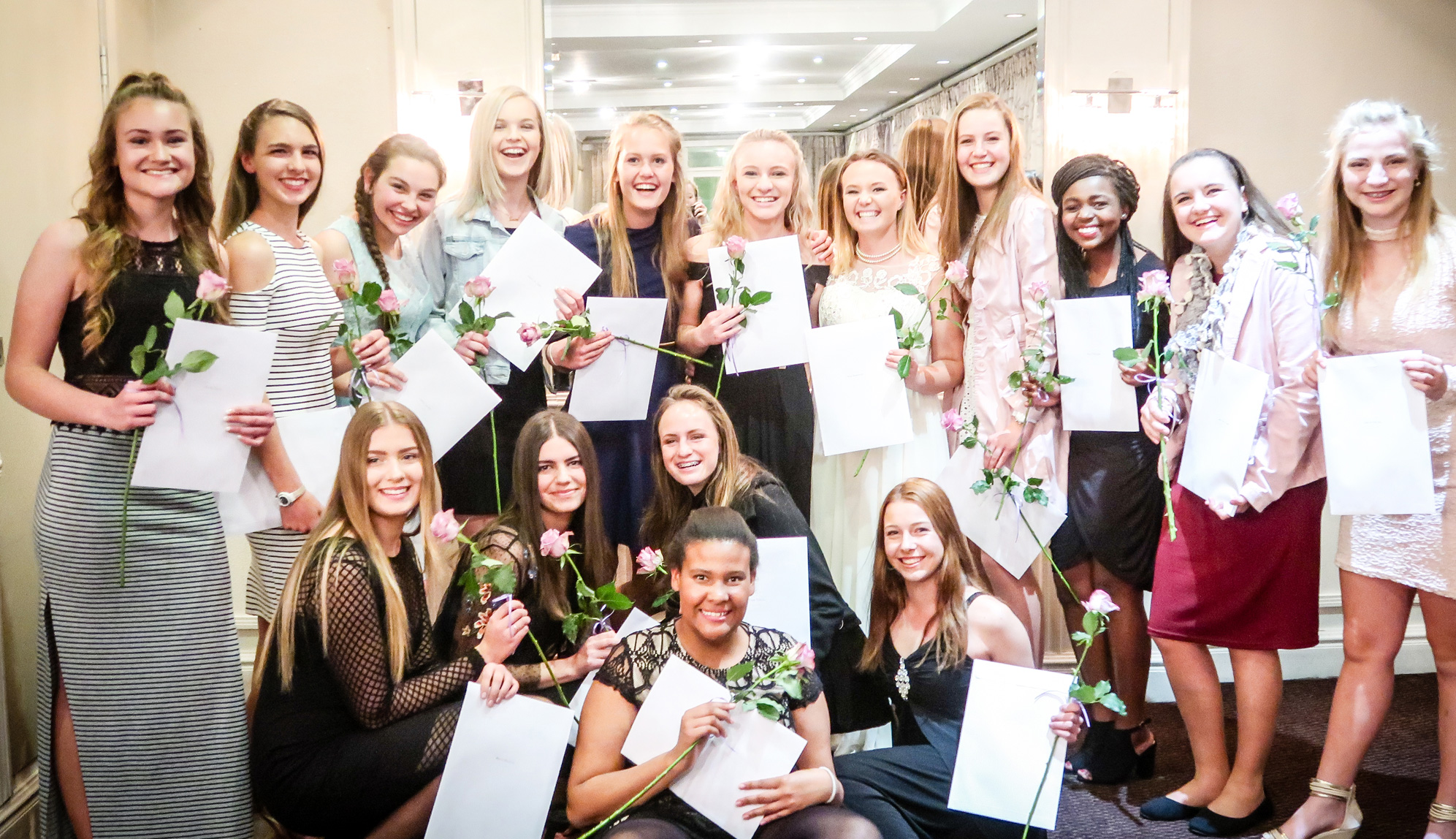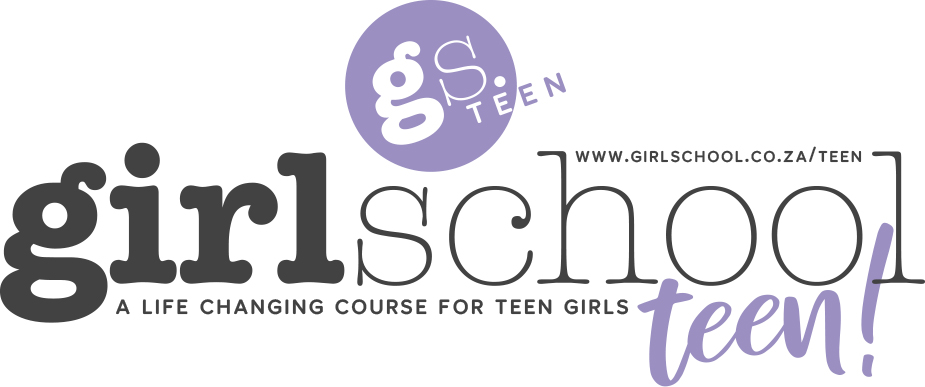 Benefits for our students…
We'll show you how to apply a beautiful day make-up so that when you're ready to start wearing make-up one day, you'll feel confident when doing so knowing that you're doing it correctly.
Learn how to deal with problems in a positive way, instead of hurting yourself and becoming more and more negative with life throws you a curveball.
Stand up for yourself by learning valuable tips on how to be assertive.
You only have ONE skin! Learn how to do a morning and evening skin-care routine, a skill that you will use for the rest of your life!
Build a foundation for a positive body image. Learn to appreciate your unique body, instead of comparing and criticizing it. THIS is such an important mindset and habit to become a happy, confident woman one day!
How to start building a "clever" wardrobe, not one full of clothes and still you 'have nothing to wear"!
Learn basic etiquette – 'cause not only will that give YOU confidence, but you will stand out for the RIGHT reasons and make an excellent first impression.
We might be living a super "techno era", but listening skills are still so important. Learn techniques that will make you an excellent listener and see the positive impact this skill will have on all the relationships in your life.
Develop your confidence by learning conversation skills that will help you to start and continue a conversation.
Learn more about healthy eating and how to cultivate sustainable healthy habits for life.
Learn how to create 'happiness' that no one can ever take away from you!
We even have a class about "BOYS" and what boys actually like in a girl – and you'll see that the word "RESPECT" features a lot in this class! Learn that you are a "diamond-girl" and what that actually means.
Plus so much more! – A truly unique and empowering 20 weeks journey that can ONLY be GOOD and BENEFICIAL for your daughter!
*PLEASE NOTE*
Girl-School Teen was known as "JAFFAE" from 1990 – 2019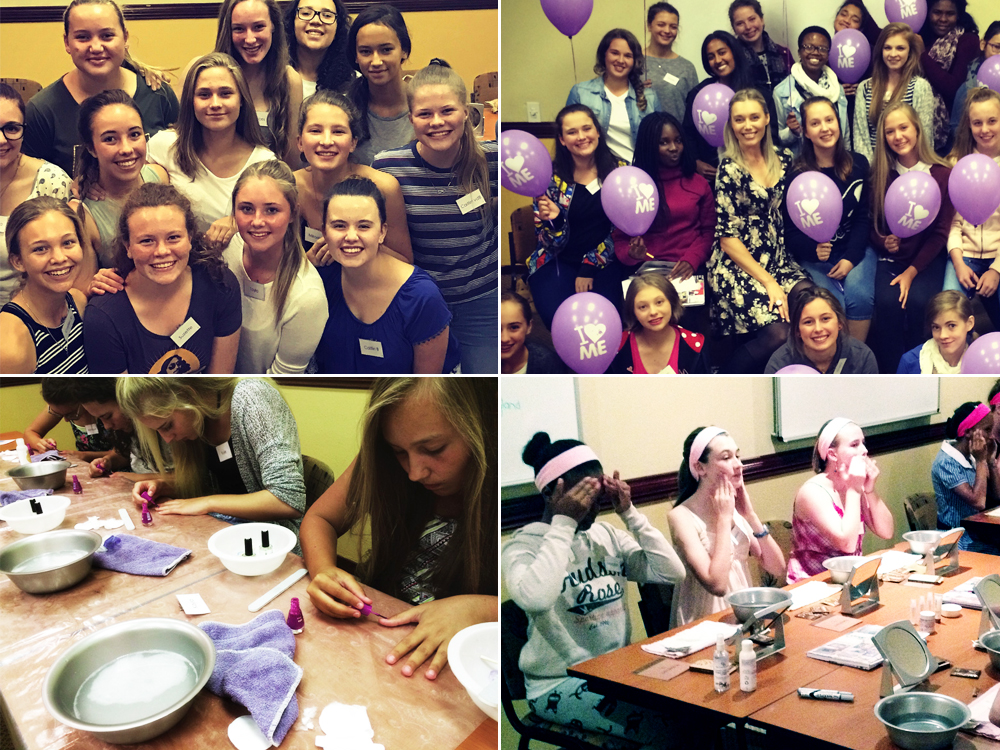 GIRL-SCHOOL TEEN is a valuable and unique program for Grade 7 – 10 girls to assist them in grooming skills, self-development, confidence and personal development, all presented in a safe, positive and uplifting environment.
It is a 20-week course and classes are presented once a week for 2-hour sessions.
There is only ONE Girl-School Teen Course a year.
The venue for the 2020 course will be in Waterkloof, Pretoria.
Students who successfully complete their GIRL-SCHOOL TEEN course will receive a certificate which is valuable for FET portfolios and CV's.
Your daughter will learn important skills and be exposed to inspirational content –  a worthwhile investment and a gift for your daughter that will last a lifetime!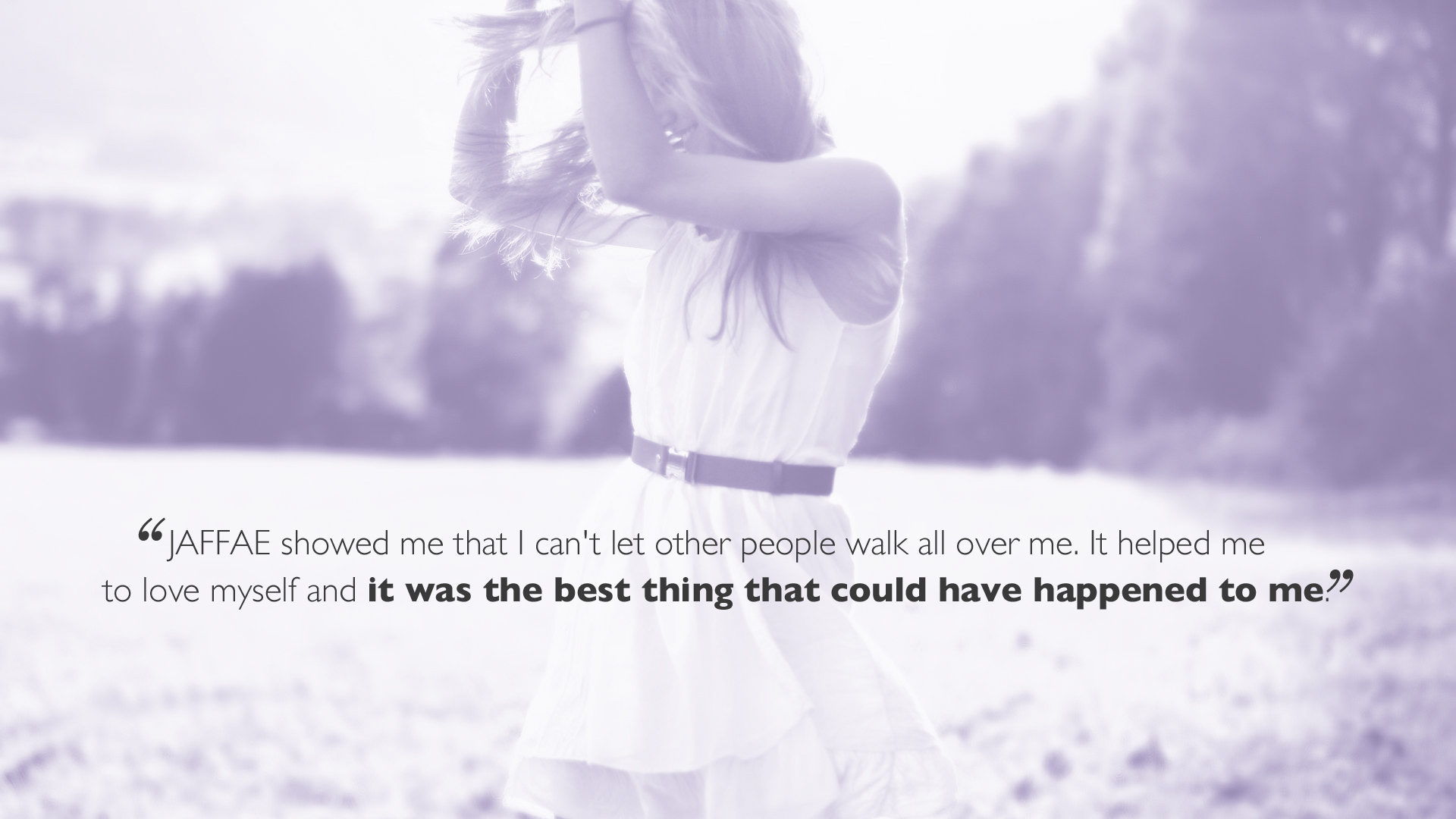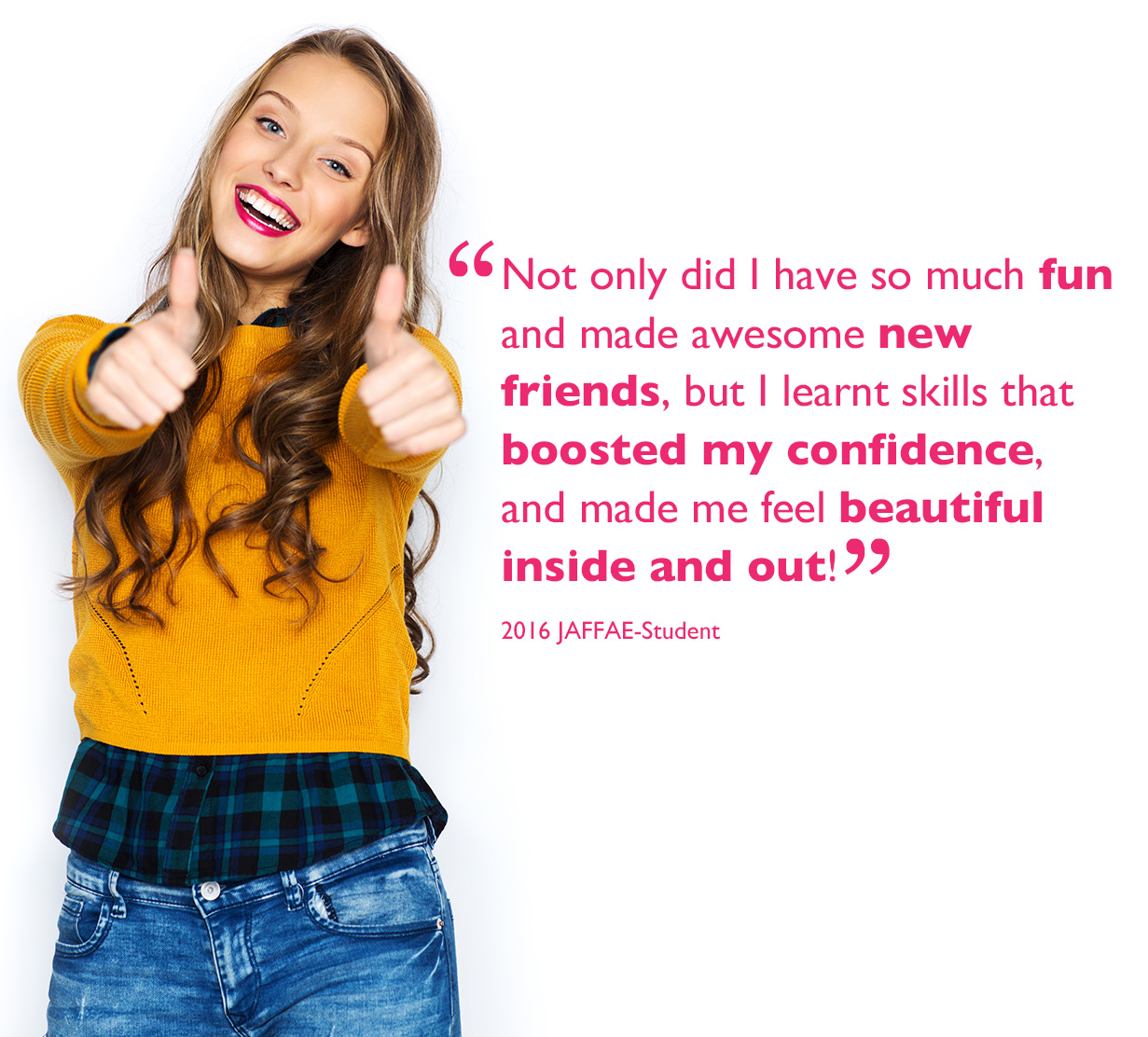 Meet the principal
Anri van der Linde (Owner, Principal, Mentor)
"Words cannot explain the feeling when a student leaves our course and I notice how this journey changed her life! I am so privileged and grateful that God is using me in such a positive way and I am truly living my dream and passion by being able to assist these teenagers in discovering their unique Outer- and Inner Beauty. Being on old JAFFAE girl myself I know how much the skills and lessons learnt during my course helped to shape me into the confident woman that I am today. It is my mission and dream that this course keeps on enriching the lives of teenage girls by maintaining the excellent results we've achieved with thousands of girls over the past 29 years."